Congratulations! After successfully going through many ups and downs, you have finally found the right partner. And now it's time to learn how to start planning a wedding.
By understanding the necessary steps to planning a wedding, you'll feel less anxious about wedding planning.
How Long Does it Take to Plan a Wedding?
Planning a wedding can take anywhere from six months to a year. The sooner you start planning, the better. Allowing yourself at least two to three months to plan the wedding is crucial. Keep in mind that your dress might need to be adjusted, and other vendors that you might want to hire may have limited availability.
Now we have known the timeline of wedding planning, let's check out this step-by-step wedding planning guide.
1. Think big vision of the wedding
You should adopt a think big vision of wedding planning to ensure your wedding celebration that is a true reflection of your love story and personality.
What time of the year do you want to hold the celebration? Whether you prefer a small and intimate wedding or not? What wedding venue style inspires your interest?
By dreaming big, you can work with your wedding planner to create a one-of-a-kind experience that will be cherished by them and your guests for years to come.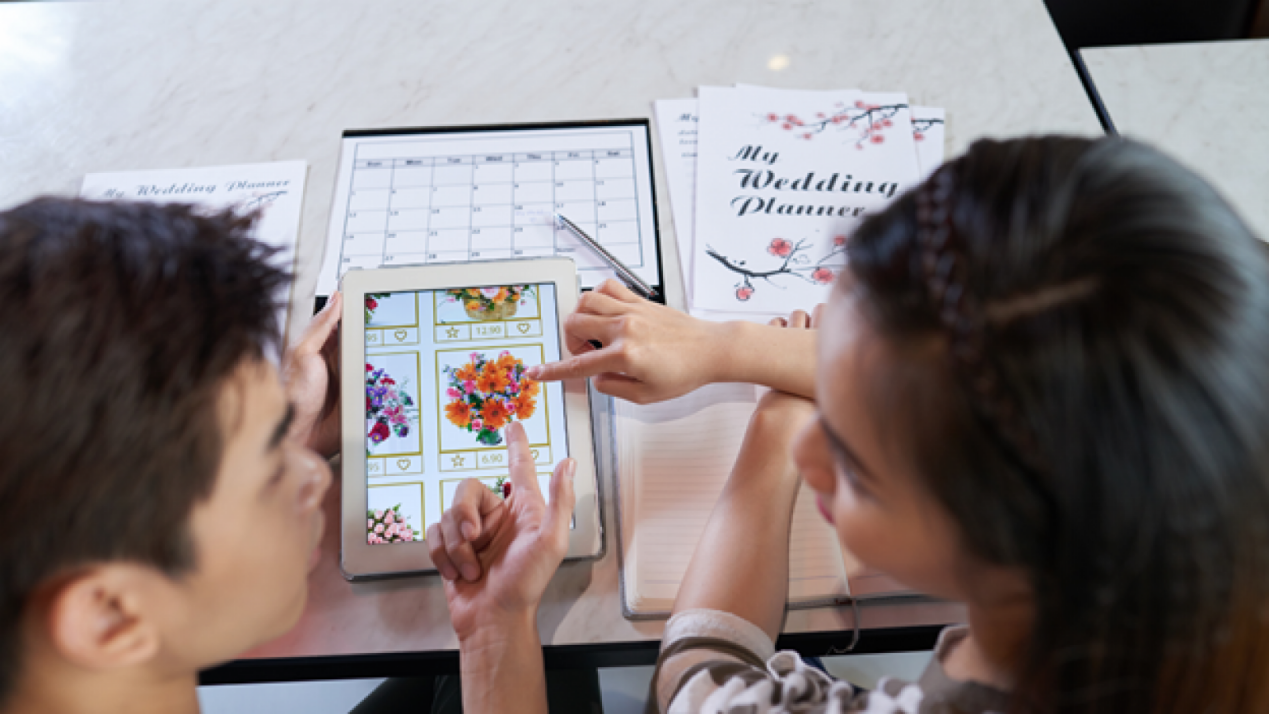 2. Select a wedding date
Selecting a wedding date can be a challenging task, but it's essential to plan it at least a year out. To pick your desired wedding date, first brainstorm any dates that are symbolic to you and your partner, such as an anniversary or a significant date.
After that, consider your desired wedding season, which can help you decide on the perfect time. Spring and summer are popular wedding seasons, but some couples opt for the coziness of a fall or winter wedding.
Picking the perfect wedding date can be a memorable and meaningful part of your wedding planning process.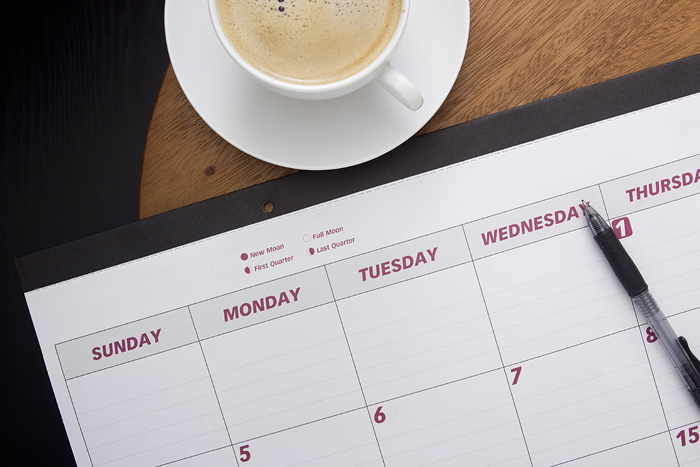 3. Set a wedding budget
Setting a wedding budget is considered as one crucial step to planning a wedding, which helps you prioritize what to spend on, what to save on, and what to invest in if you want to plan a wedding.
A budget enables you to balance your wedding dreams with your financial realities. By setting a budget early on, you can map out your expenses and reduce the chances of nasty surprises later.
Having a budget also allows you to make informed decisions about your wedding plans and adjust accordingly to ensure you stay on course.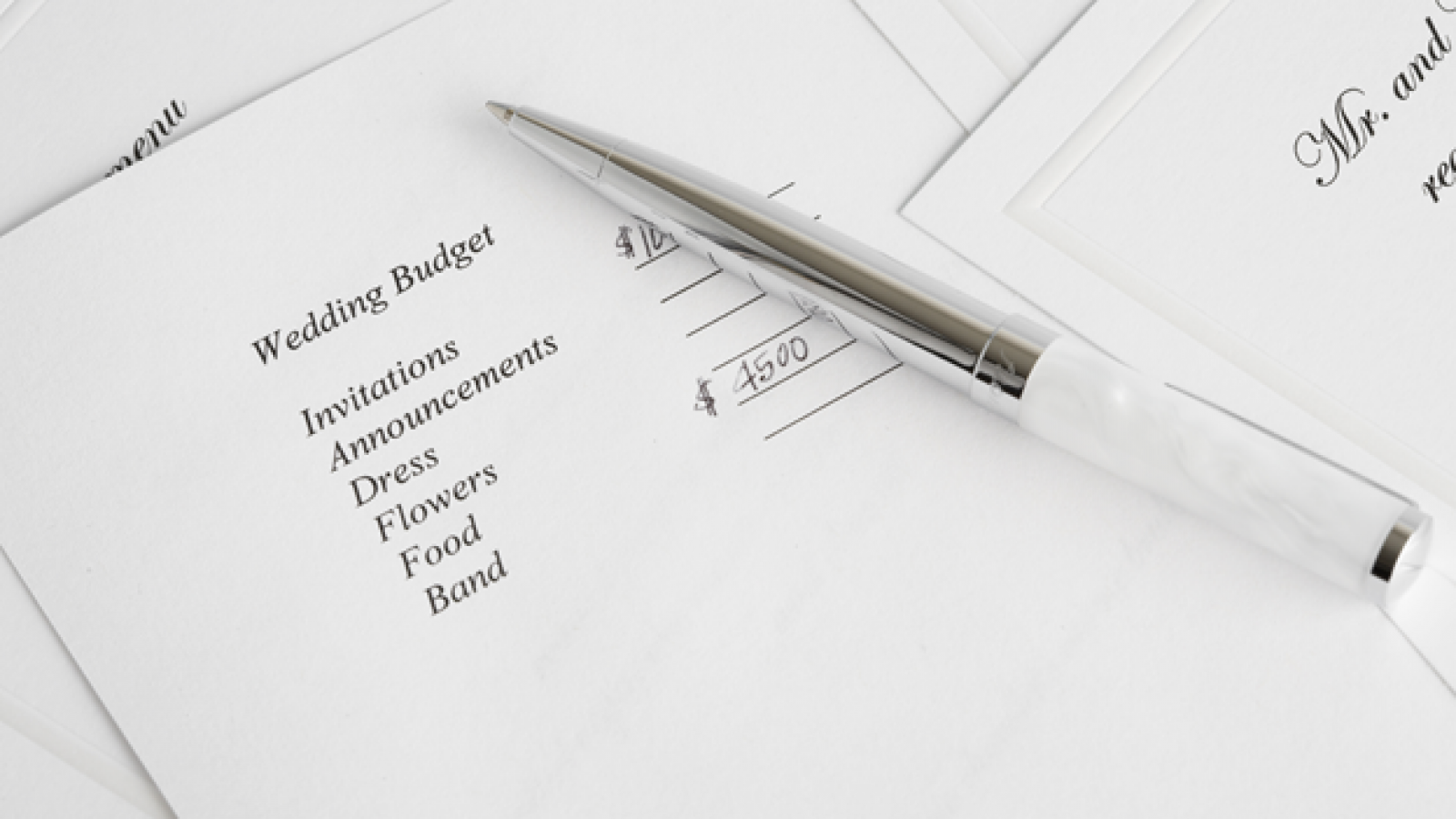 4. Plan your wedding guest list tactfully
Among multiple steps to planning a wedding, a wedding guest list is a crucial one to avoid awkward or uncomfortable situations that can arise.
The guest list should be created with care, considering factors such as budget, venue capacity, and family dynamics.It's not about pleasing everyone but creating an intimate and memorable event for you, your close family and friends.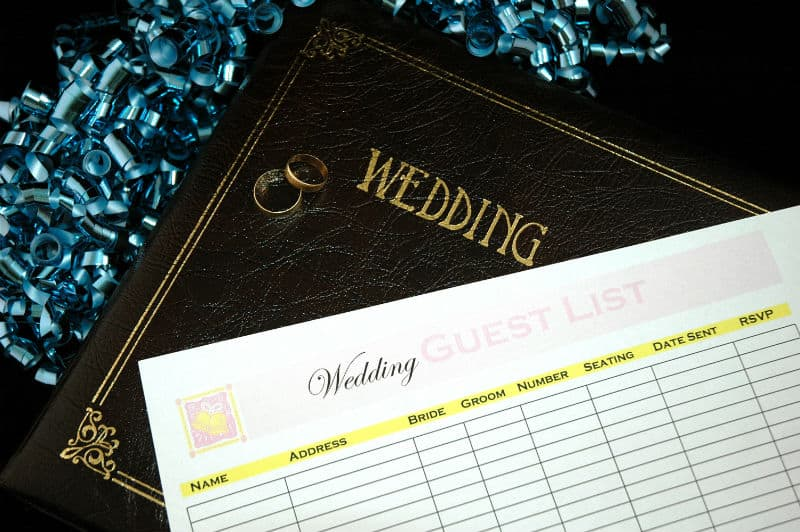 5. Pick a wedding venue
Choosing a wedding venue that aligns with your vision, style, and budget is considered as one of the most essential steps to planning a wedding.
Before selecting a venue, you should consider the number of guests you're inviting, the wedding style, the type of experience you're looking for in a venue, and the wedding date.
When you find your ideal wedding venue, remember to book it in advance to ensure it's available on the desired date. Often, popular venues are booked months or even years in advance, especially during peak wedding season.
You should also be mindful of venue policies, such as catering restrictions, outdoor space usage, and set-up time requirements, to plan the celebration accordingly.
If you'd like to plan your wedding in the USA, check out our blog 10 Best Wedding Venues in the USA to get inspired.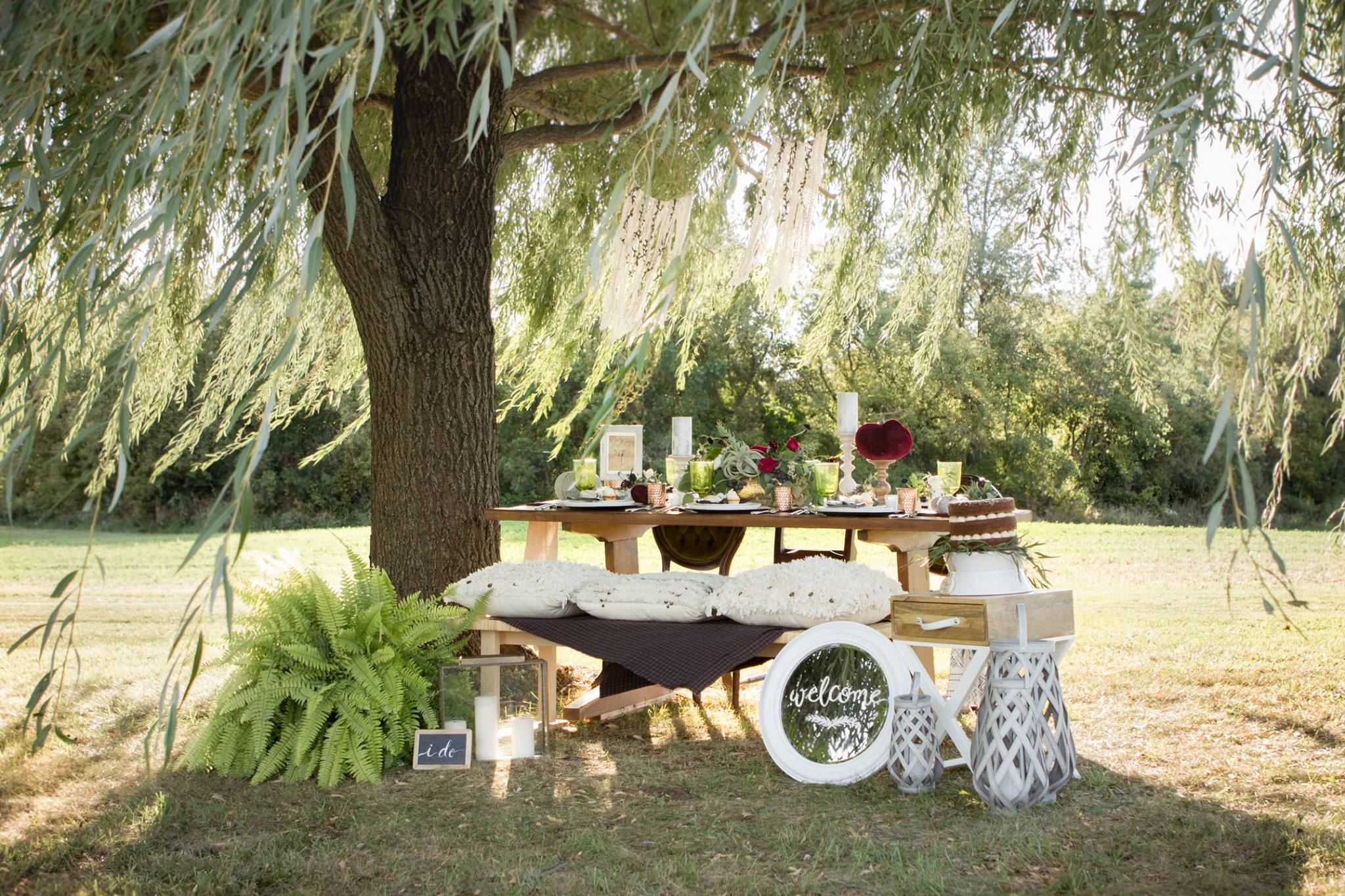 6. Book wedding vendors
Want photographers, florists, caterers, and DJ? Don't forget to reach out to them early when you plan a wedding,
It's essential to do thorough research and choose vendors that align with your aesthetic and vision.
You should also ask for referrals, read reviews, and conduct interviews to ensure the vendor is trustworthy, professional, and can deliver your desired outcome. It's recommended to book vendors in advance and negotiate contracts that outline services, prices, and payment schedules.
A collaborative partnership between vendors and you will result in a stress-free and enjoyable journey leading up to the wedding day.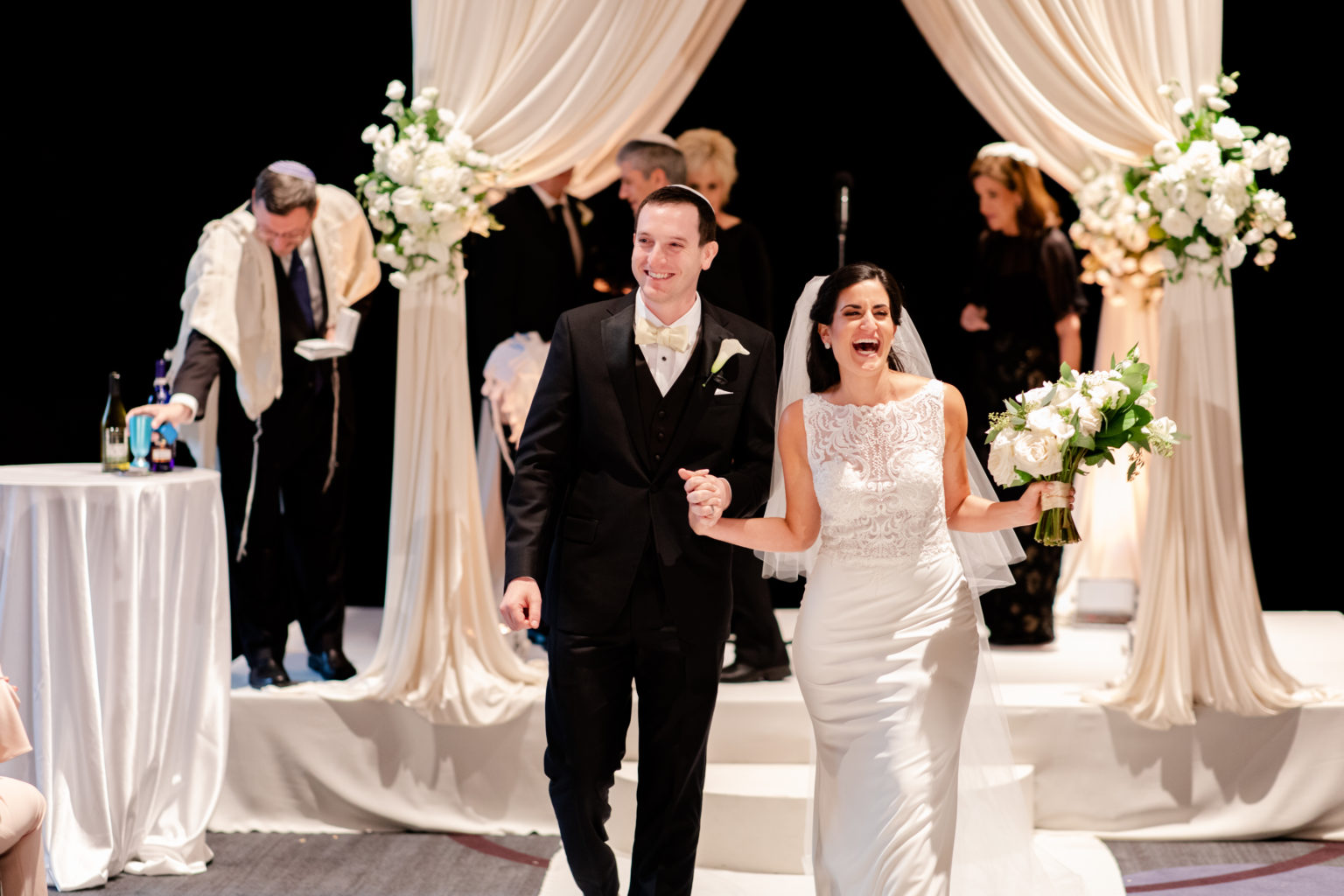 7. Pick your wedding ring
Choosing a wedding ring is a special and sentimental experience that you should not rush among steps to planning a wedding.
It's important to take the time to browse wedding ring options and find one that reflects your unique bond and personality.
It's also essential to order the wedding rings ahead of time, allowing time for any adjustments or resizing. This will ensure that the ring is perfect for the wedding day and beyond.
How to find out what kind of wedding rings both you will like? The Darry Ring wedding rings maybe a good option for you because the DR rings symbolize a promise of being dedicated to the only one forever.
Darry Ring only allows the customers to purchase one engagement ring for their significant other. Those who decide to purchase our ring are willing to commit their whole life to their only love.
DR has been supporting true love couples across the world since its inception and hopes you can celebrate your love in a unique way. The Darry Ring ID Verification Ring can serve as a symbol of the unique and strong bond between you two.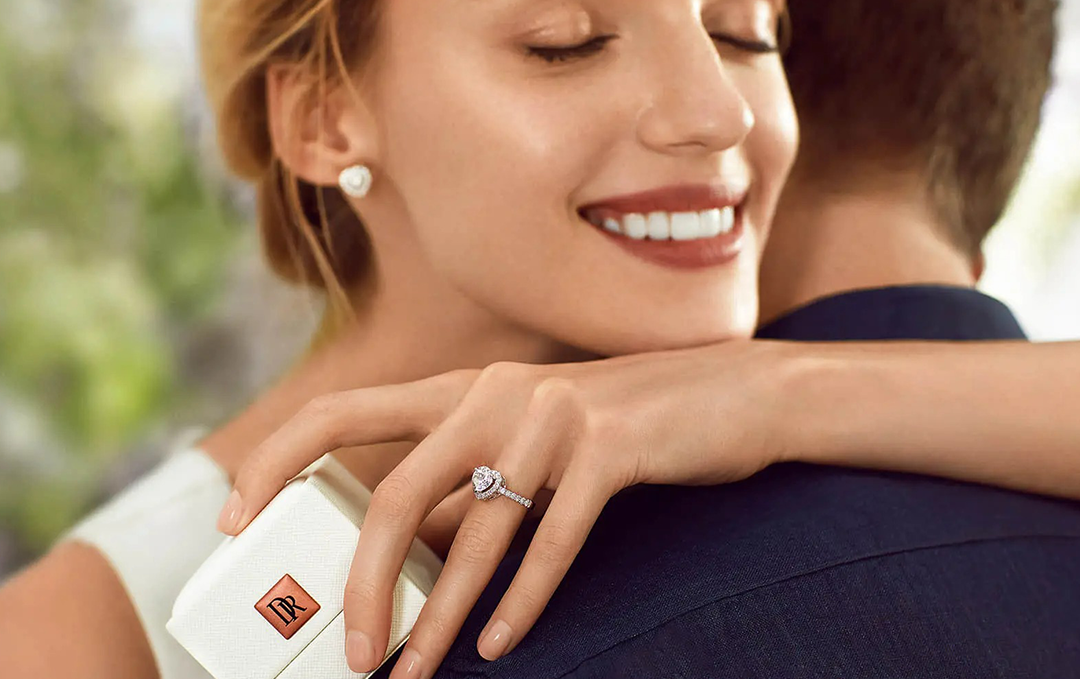 8. Shop for wedding attire
Shopping for wedding attire is one of vital steps to planning a wedding, as it will set the tone for the entire wedding party's appearance.
Before shopping, you should consider the wedding theme, season, and formality level to determine the appropriate style and color scheme.
Remember to set up appointments with the chosen shops to ensure a personalized experience.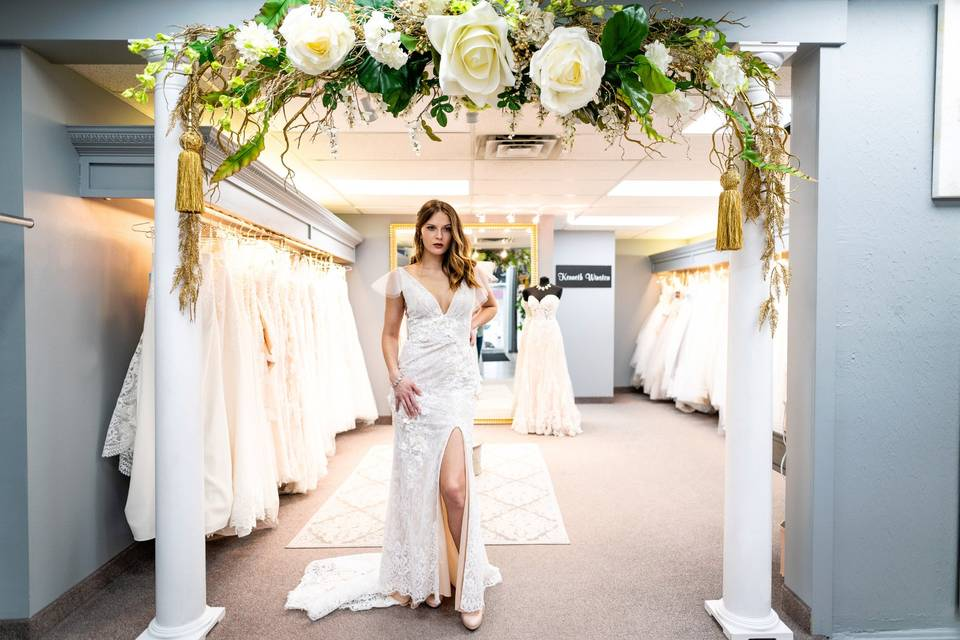 9. Enjoy wedding party
One of the most important decisions to make before getting married is choosing your wedding party. This group of people will play a significant role in your big day, whether it's standing by your side as you exchange vows or helping with the planning process. Start by considering who you want to celebrate big-time with, including close friends and family members you want to be involved.
Your bridal party will likely take the lead on hosting engagement parties, wedding showers, bach parties, and the rehearsal dinner. Make sure you choose people who are dependable and supportive of your relationship. It's common to have between six and ten bridesmaids and groomsmen, but you can customize your wedding party size according to your comfort level.
10. Send wedding invitation
Sending a wedding invitation is an essential step to planning a wedding. Once you've finalized your guest list, it's crucial to choose an invitation style that reflects your wedding's personality and sets the tone for the big day. Invitations can range from elegant and formal to whimsical and fun, but it's important to choose a style that represents your vision.
It's also important to include all necessary information, such as the date, time, location, dress code, and RSVP instructions. The invitation serves as a tangible reminder to your guests that they're invited to celebrate with you and should be done with care.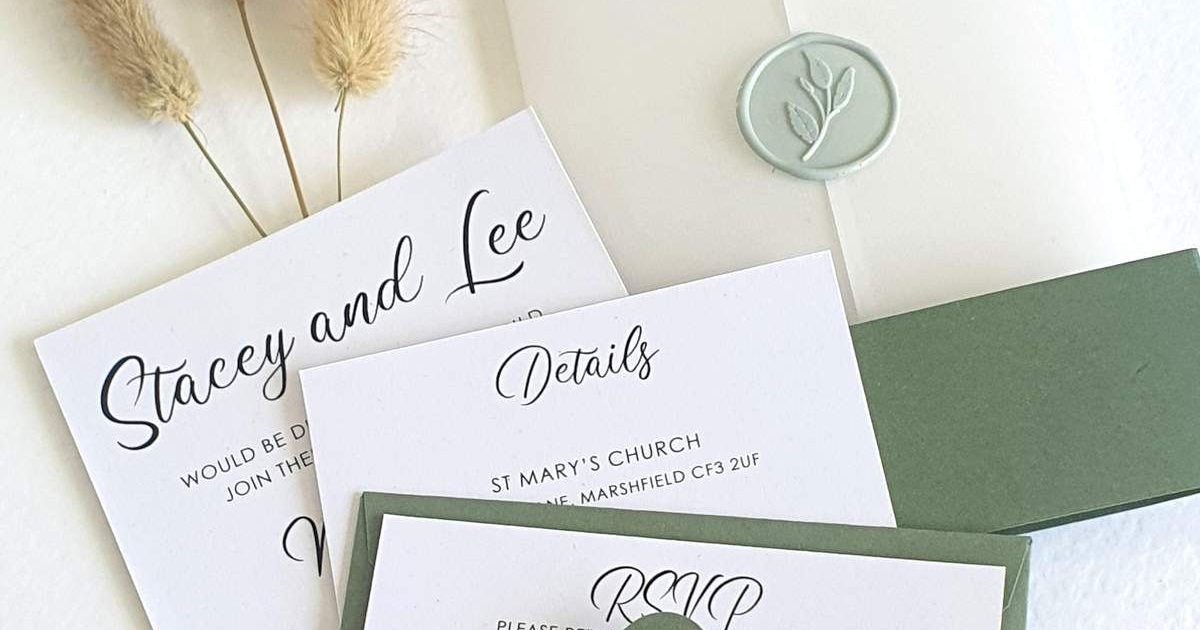 11. Get marriage certificate
Remember to follow the necessary steps to planning a wedding, especially applying for a marriage certificate.
The first thing to do is to check your state's requirements for applying and ensure that both partners meet the eligibility criteria. Then, gather the necessary documents, including identification and proof of age, and fill out the application. Most states require a fee to be paid when submitting the application.
In addition, be mindful that the marriage certificate is obtained within a certain time period before the wedding. Typically, the certificate needs to be obtained between a few days and a few months before the wedding ceremony. Check with your state's requirements for details on when to apply.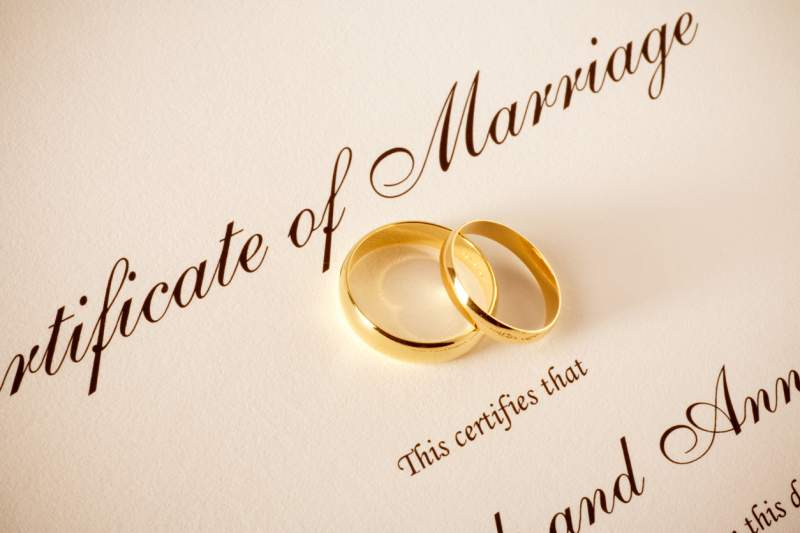 12. Plan for your honeymoon
A successful honeymoon will provide long-lasting memories for you and your love to cherish forever.
Consider your ideal honeymoon theme as the last step of a perfect wedding planning! Would you prefer a serene tropical beach vacation or an exciting adventure-filled trip?
It's also recommended to book any necessary transportation and accommodations ahead of time to ensure availability and affordability.
Honeymoon planning should be done in conjunction with the overall wedding budget and plans to avoid overspending and unnecessary stress.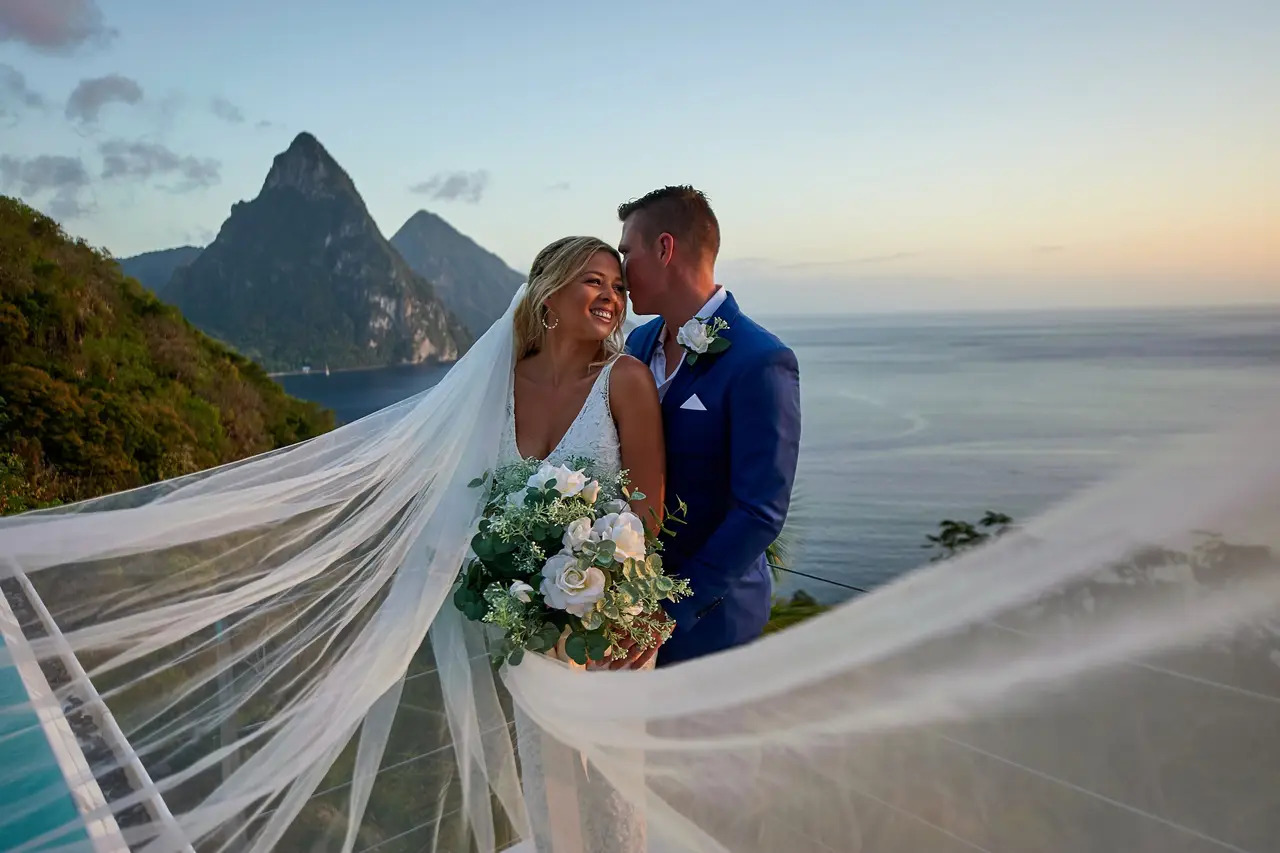 By having a quick look at the steps to planning a wedding, you may have basic understanding about how to start planning a wedding. In addition to wedding planning, there are many other topics to learn about. So stay up-to-date with our blog for additional tips, tricks, and advice to assist you along the way.