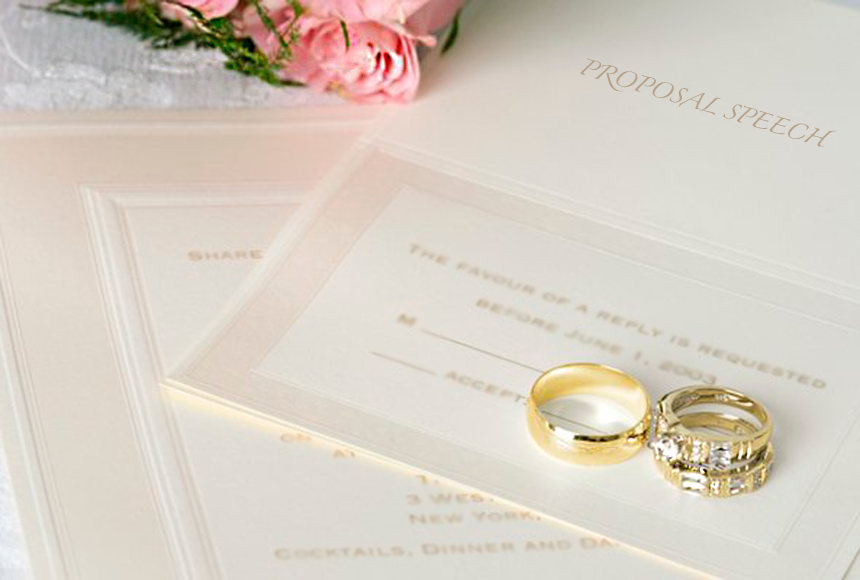 Proposing marriage is one of the most significant and nerve-wracking moments in your life. While the act of proposing is undoubtedly important, the proposal speech during this momentous occasion hold even greater significance. Choosing the right words can make all the difference in creating a heartfelt and unforgettable proposal.
In this article, we will explore some tips and suggestions on what to say when proposing to ensure that your marriage proposal speech convey the depth of your love and leave your partner speechless.
1. Reminisce about Your Relationship
If you want to make the moment special and memorable but are uncertain about how to get started, a great way to do is to reminisce about your relationship. Before diving into the proposal, take some time to reflect on your journey as a couple. Think about the moments that brought you closer, the challenges you've overcome together, and the growth you've experienced as individuals. These reflections will help you find the right words that resonate with your unique relationship for your marriage proposal speech.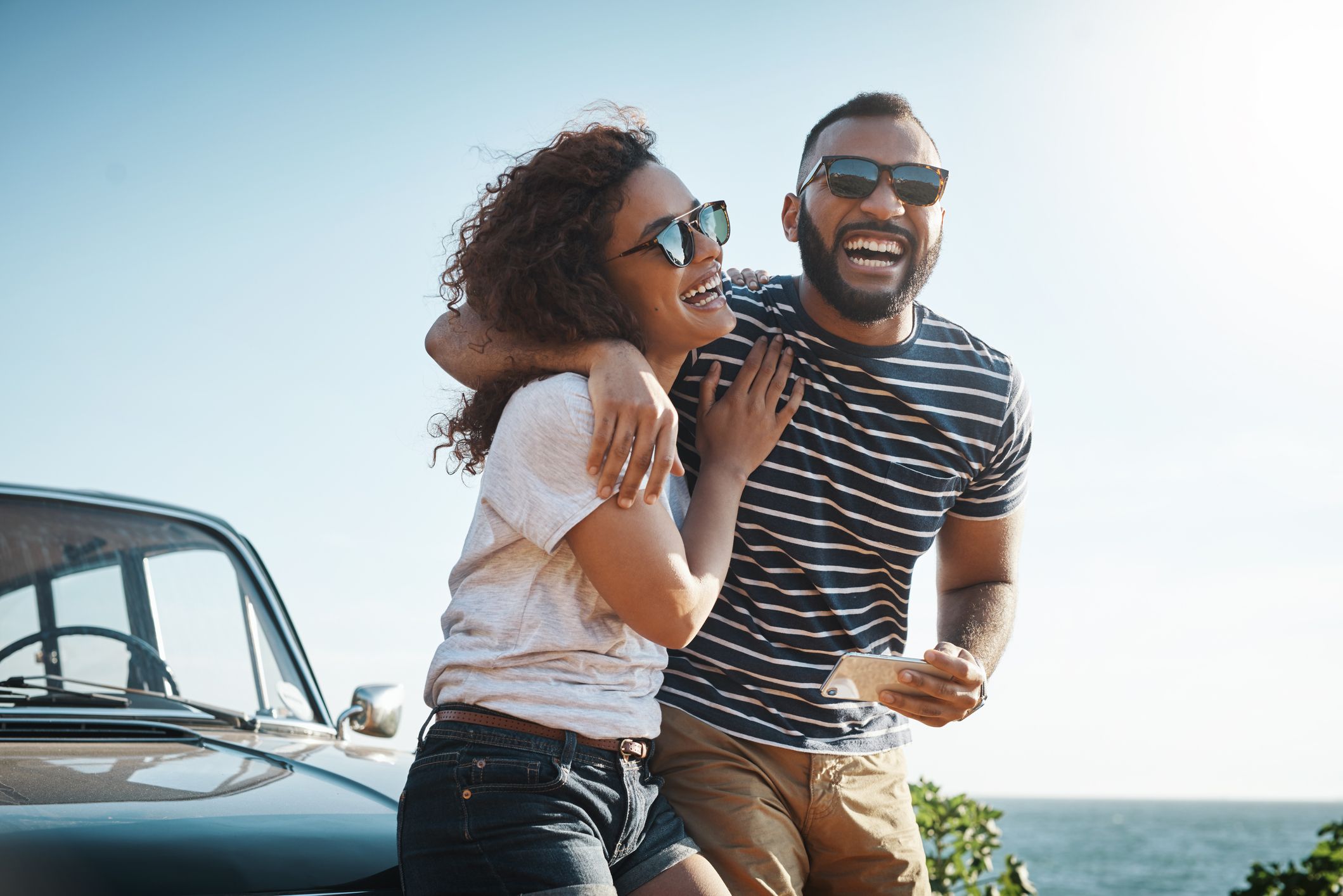 2. Express Your Love and Admiration
Once you have set the scene, it's time to express your love and admiration for your partner. Talk about the qualities you admire and appreciate from your partner, such as the kindness or sense of humor. This will also make your partner feel valued and appreciated, reinforcing the strength of your bond.
3. Acknowledge Their Importance in Your Life
Acknowledging the role your partner plays in your life and how she or he have positively impacted you can be a lovely sentiment. Talk about the support your partner has provided during challenging times and the joy your loved one bring into your life every day. Highlight the moments that made you realize how important your partner is, and how you can't imagine your future without her or him in it. Use specific examples to illustrate your points will make your marriage proposal speech more impactful.
4. Share the Exact Moment You Knew She Was the One
After expressing your love and appreciation for your partner, follow it up by telling her or him which moment made you feel that she or he is the one true love of your life. It is crucial to be yourself and speak from the heart when proposing. Avoid using clichéd phrases or generic lines. Instead, focus on expressing your true feelings and why you want to spend the rest of your life with your partner.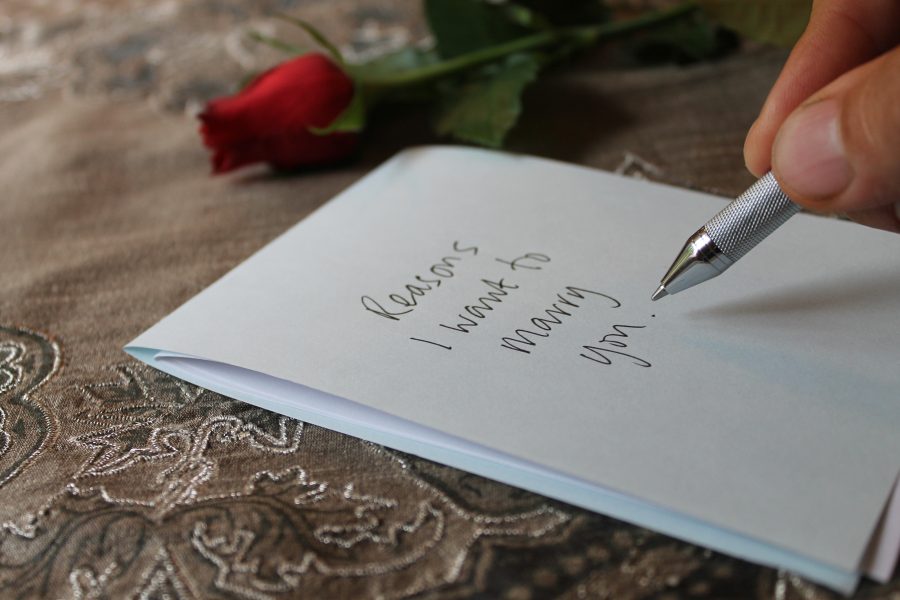 5. Share Your Dreams and Future Plans
A proposal is not just about the present; it's about the future you envision together. Share your dreams and aspirations as a couple, and how you see your lives intertwining. Talk about the adventures you want to embark on, the family you hope to build, and the milestones you want to celebrate together to enrich your marriage proposal speech. This will show your partner that you are committed to a lifetime of shared dreams and goals.
6. End with a Heartfelt Question
After pouring your heart out, end your marriage proposal speech with a heartfelt question of "Will You Marry Me?" by asking your partner to spend the rest of their life with you. Keep it simple and sincere, allowing your words to speak for themselves. Remember, the proposal is about the commitment, not the theatrics.
7. Practice and Be Present in the Moment
While it's important to plan and prepare your marriage proposal speech, don't forget to be present in the moment. Practice your proposal speech beforehand to ensure you are comfortable with the words and delivery.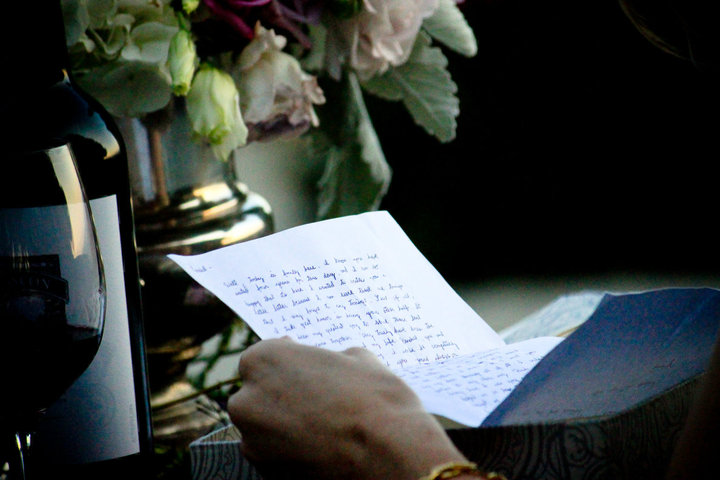 However, once the moment arrives, let your heart guide you and speak from the depths of your love. Marriage proposing is an emotional moment, and it's okay to let your emotions show. Embrace vulnerability and allow yourself to be open and honest about your feelings. This will make your engagement proposal more authentic and heartfelt, leaving a lasting impression on your partner.
Marriage Proposal Lines
If you are in a hurry to prepare your marriage proposal speech or you are just not good at expressing your emotions at length, we have got some marriage proposal lines for you. They will help you get an exciting answer of "YES!" by saying it sincerely to your partner! Keep reading and save them for later!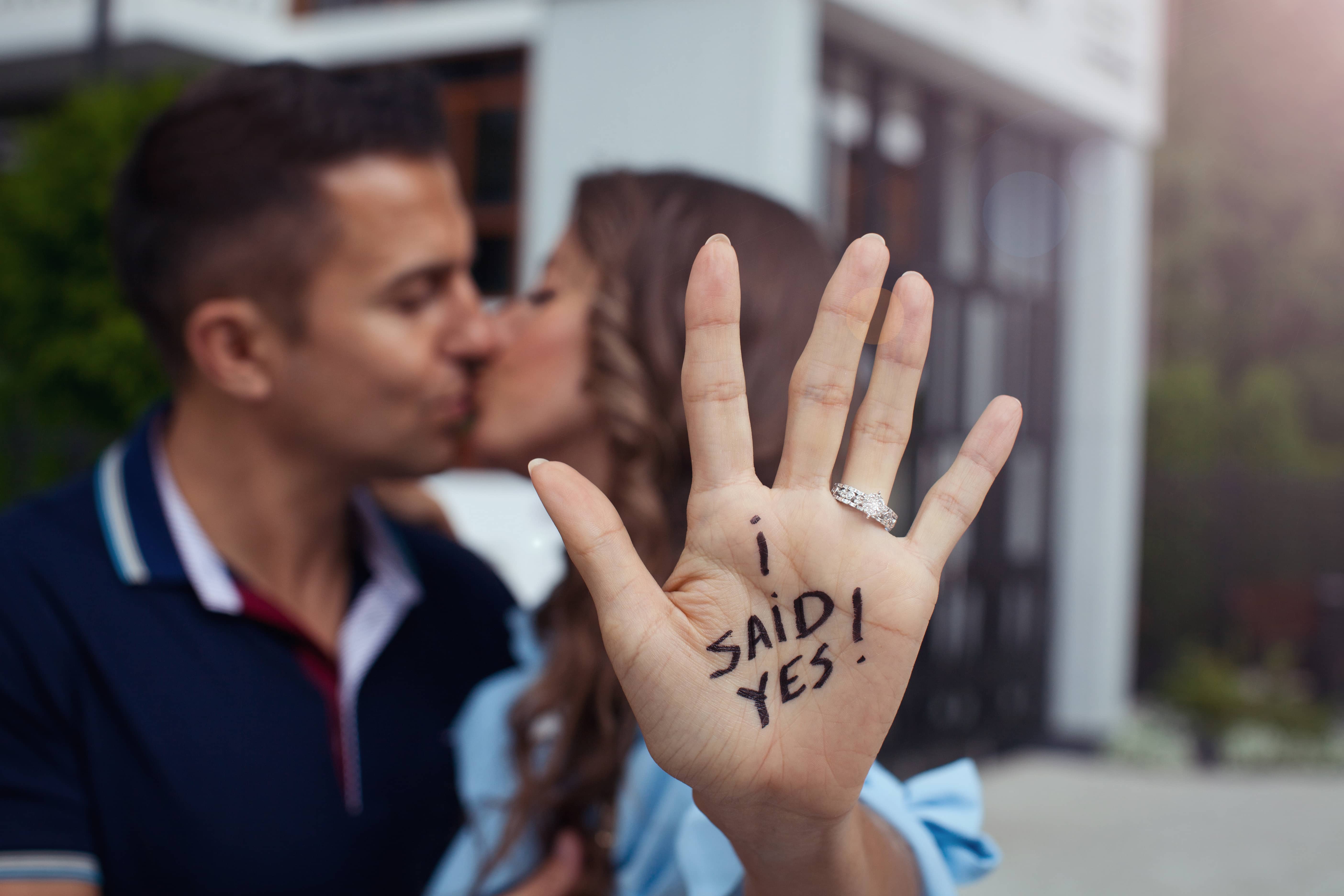 1. " From the moment I met you, I knew my life was forever changed. Will you make me the happiest person in the world and marry me? "
2. " You are my best friend, my soulmate, and the love of my life. I can't imagine a future without you. Will you marry me and make all my dreams come true? "
3. " Every day with you feels like a fairytale, and I want to spend the rest of my life making you feel loved and cherished. Will you marry me and be my happily ever after? "
4. " You are the missing piece in my life's puzzle. With you, everything feels complete. Will you do me the honor of being my wife and completing our journey together? "
5. " I promise to love you unconditionally, support you through thick and thin, and be your rock in every storm. Will you marry me and let me be your forever partner? "
6. " You've shown me what true love is, and I want to spend the rest of my days showing you the same. Will you marry me and allow me to be your forever love? "
7. " You are the light that brightens my darkest days, and I can't imagine a life without your love. Will you marry me and be my guiding light for eternity? "
8. " I want to wake up next to you every morning, share laughter and tears, and create a lifetime of beautiful memories together. Will you marry me and be my partner in all of life's adventures? "
9. " You are my everything, my heart's desire, and the reason I believe in the power of love. Will you do me the honor of marrying me and making our love story last forever? "
10. " I can't imagine a more perfect person to spend the rest of my life with. Will you do me the incredible honor of being my wife and making all my dreams come true? "
Pick Your Diamond Engagement Rings
In addition to romantic marriage proposal speech, a carefully-selected diamond engagement ring can also make the proposal more memorable and romantic.
A diamond engagement ring with unique significance might be what you're looking for. Darry Ring is the ring that you can buy only once and is known for the unique value of "one true love in a lifetime". Your solemn vow to your life partner is symbolized by the choice of a Darry Ring that you can only buy once.
Get Inspired from Related Topics:
● Ideas on How to Propose to Your Girlfriend
● How to Propose to Your Boyfriend?
● Which Kneel to Propose on When Proposing?
● Engagement Ring Finger for Male and Female
● 20 Best Marriage Proposal Ideas for the Unforgettable Moment
● 8 Creative Disney Proposal Ideas to Bring You Magic
● 10 Romantic Beach Proposal Ideas