Unsure of which knee to bend when proposing to your girlfriend? Fearful of the possibility of awkwardness if you get down the wrong one? It's alright, this blog provides sufficient information to help you get further to the last detail to make your marriage proposal extra special.
What Knee Do You Propose on?
Proposing marriage on the left knee is a traditional and romantic gesture that has been carried down through history.
● Why do men kneel when proposing?
Proposing on one knee is a longstanding tradition that has been passed down through generations. The origin of the tradition is not well-documented, but it is thought to have originated in medieval times when knights would pledge loyalty to their rulers by getting down on one knee and offering their sword. Over time, this gesture was adopted as part of marriage proposals, where it became a sign of respect, loyalty, and commitment.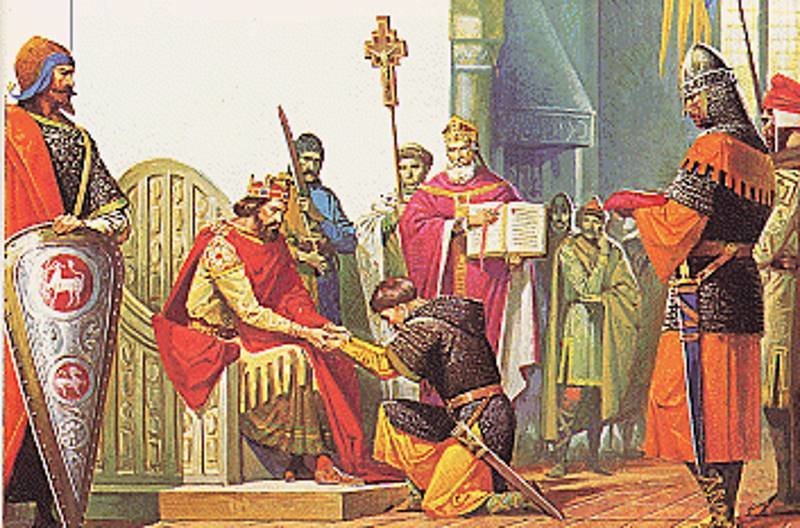 Proposing on one knee is regarded as a quintessential part of marriage proposal in most cultures around the world. It has evolved into a romantic gesture that symbolizes the depth of a couple's love and dedication to one another.
Kneeling on the one knee is also a show of humility and submission, demonstrating the willingness of the individual making the proposal to prioritize the needs of their intended partner over their own. Overall, getting down on one knee to ask someone to marry you is a strong, time-tested sign of love, respect, and commitment.
Since the heart is connected to the left side of the body, the left knee has historically been seen as being stronger. Some cultures consider the left knee to be more sacred since it is thought to be closest to the soul.
Therefore, kneeling on the left knee to propose becomes the choice of most countries around the world. Moreover, proposing on the left knee emphasizes the love, respect, commitment and dedication we mentioned above.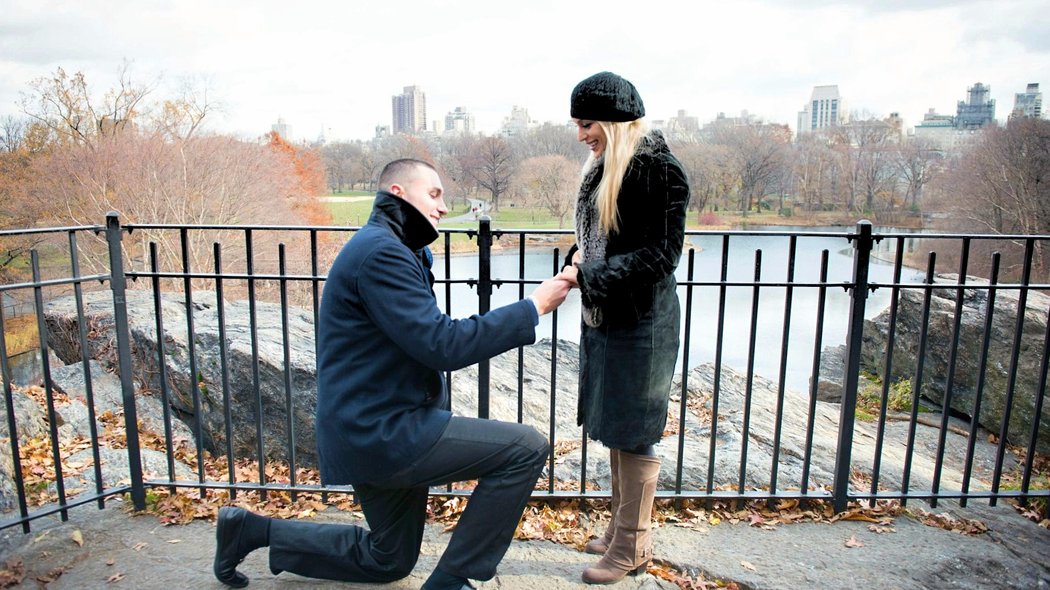 Can You Propose On the Right Knee?
What knee do you propose on for the special moment? You can also consider getting down a right knee. Proposing on the right knee allows for the ring box to be presented with the left hand, giving the right hand more flexibility for any additional gestures, such as holding flowers or touching your partner's hand.
Being left-handed may also make proposing on the right knee feel more natural for some individuals.
When proposing to your partner, the knee you get down on may not be noticed as much as the question you ask. Your partner will be focused on the question you pop up, and the effort and thought that has gone into the proposal rather than the physical act itself.
So, while it's good to know what knee do you propose on for tradition's sake, don't get too caught up in the small details and focus on the big picture of expressing your love and commitment.
The most important thing is that the proposal is genuine, heartfelt, and reflects the depth of love between the two people involved.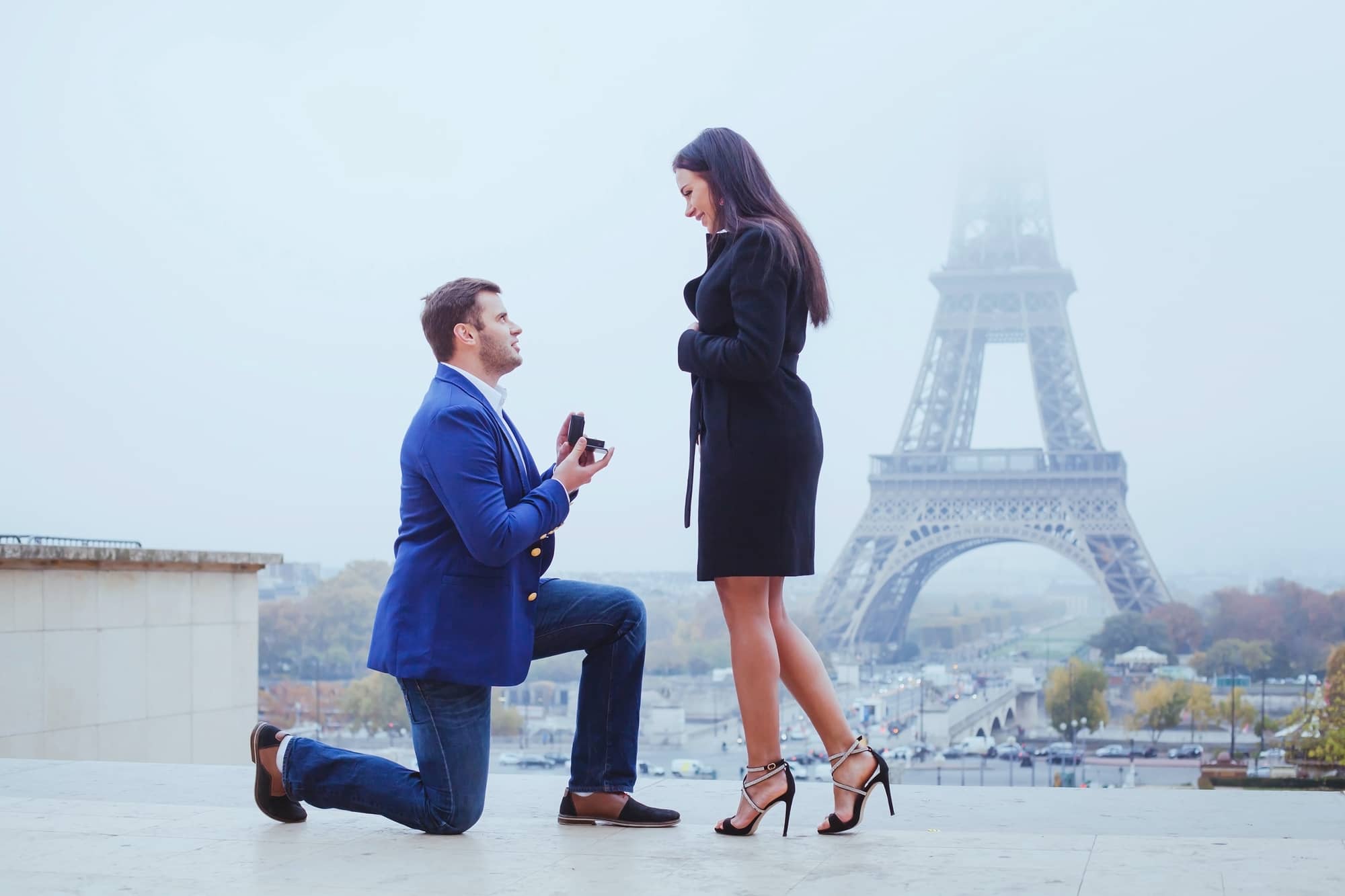 Bended-Knee Proposal Alternatives
Proposing marriage is an unforgettable moment in one's life and can be done in various ways, including on one's knee or in a non-traditional way. There are still plenty of meaningful and romantic approaches that you can adopt.
You may want to consider proposing while seated next to each other, gazing into each other's eyes and sharing your love in a calm, intimate setting. Alternatively, you could opt to stand in front of a picturesque scenery or a breathtaking vista, which can offer an idyllic and enchanting backdrop for the occasion.
Ultimately, the way you choose to propose should reflect your unique relationship and the love you share, so let your heart guide you in creating a moment that you both will treasure for a lifetime.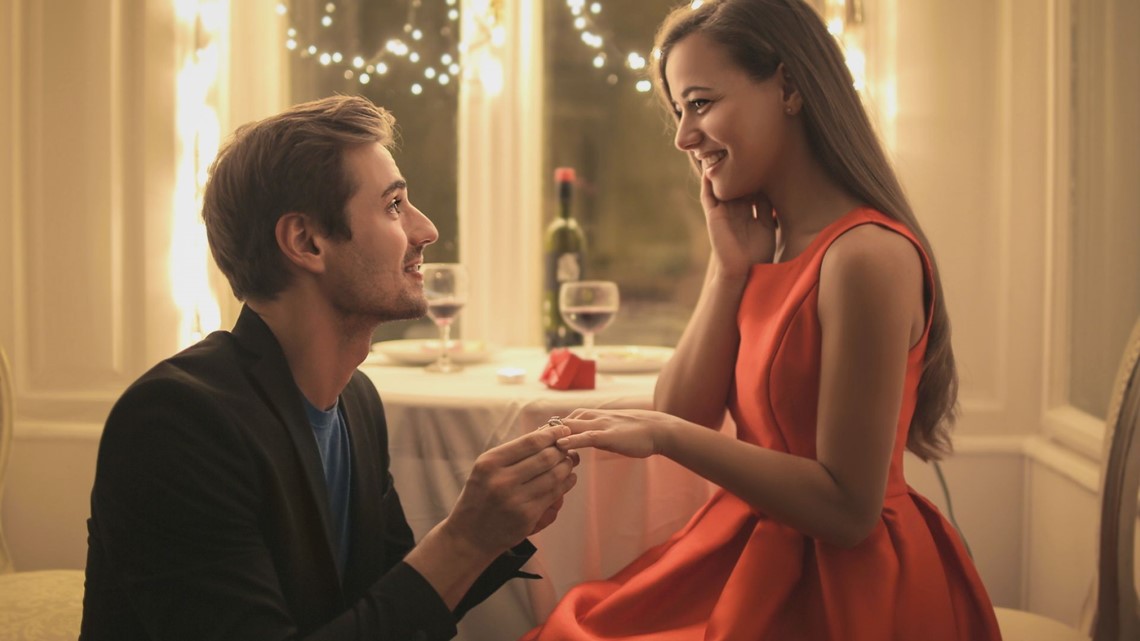 For a truly unforgettable proposal, in addition to knowing what knee do you propose on, finding the dream ring for the only one should be given utmost importance and consideration.
As we all know, the rings symbolize a lifelong commitment of two souls and serve as a tangible reminder of the depth and sincerity of this bond.
The knee you pick for the proposal is not the most crucial factor. We believe she would be deeply touched if you gave her a DR engagement ring that represents love and a lifetime commitment along with a heartfelt proclamation of your love.
Darry Ring redefines the engagement ring by adopting a philosophy that confers greater importance to the essence of the rings that each customer is allowed to customize the ring for the only one.
Thus, by recognizing the profound value of DR engagement ring, Darry Ring hopes you can fully embrace the significance of your commitment and celebrate your love in a truly meaningful and unique way.
To ensure that you have the perfect ring for the unforgettable proposal, remember to select the right ring in advance that you can have enough time to make any necessary adjustments.
You May Want to Know More about the Marriage Proposal
Engagement ring finger also has a romantic and traditional customs as what knee to propose on. Learn about Engagement Ring Finger for Male and Female to make your proposal perfect.
A little nerve-wracking when thinking about creative proposal ideas? Check our Blog 20 Best Marriage Proposal Ideas for the Unforgettable Moment, Beach Proposal Ideas, Disney Proposal Ideas to inspire for more personalized marriage proposals.
If you still looking for the best place to propose, we have got you here. Whether you prefer a contemporary setting or breathtaking outdoor scenery as a perfect proposal destination in the USA, these 10 Best Places to Propose in the USA may suit your taste and gives you inspiration.