DR: James, why did you decide to buy a Darry Ring Engagement Ring?
James: We looked at a lot of rings and they were all nice enough, but DR is something special. Not only is the craftmanship brilliant, but the whole idea behind Darry Ring is unique and significant--- of true love. I wanted Cassandra to know how committed I am to her and she feels the same about me. We loved the idea of signing a pledge to have one special diamond, for one couple, for life. This is really what we all dream of.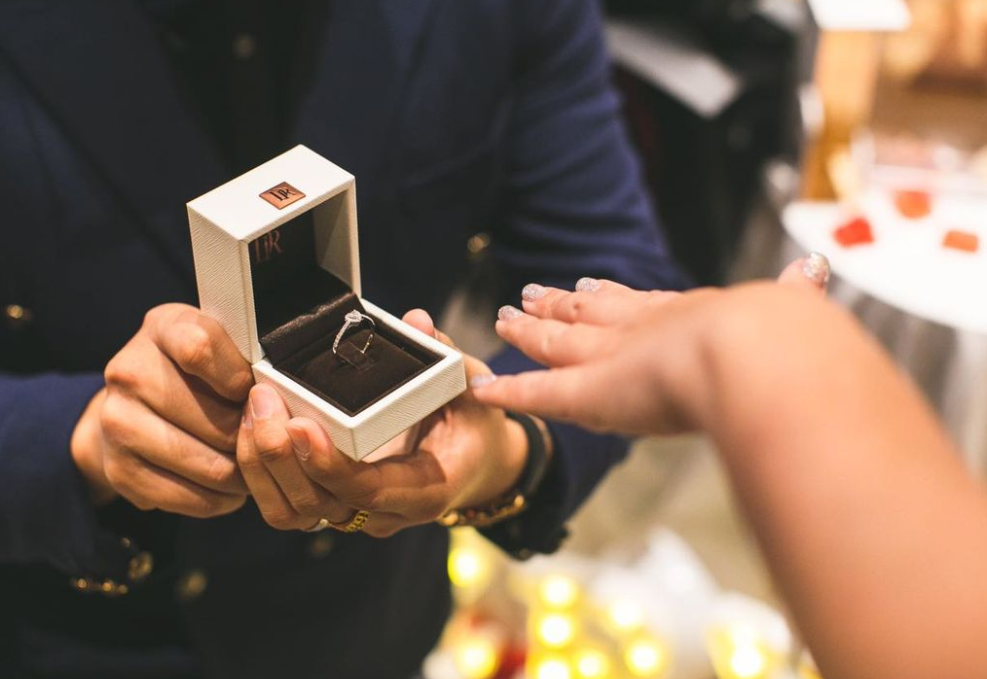 DR: How did you two meet?
James: We met in an "Escape Room," which is a very popular game place. It was so much fun and very exciting. It was made even better because I met this beautiful woman. When the game was almost over, I realized that I didn't want it to end, so I found Cassandra and asked for her phone number. One day I was to leave where I lived and later I posted on WeChat about that and Cassandra saw it, so she asked me to go out for tea. Even though I was leaving the city to work in another place, we got to know each other rather quickly and both knew that we had to keep in touch. We still communicated after I left and even though I was far away, we fell in love. As soon as I could, I flew back to her to tell her that I loved her so much.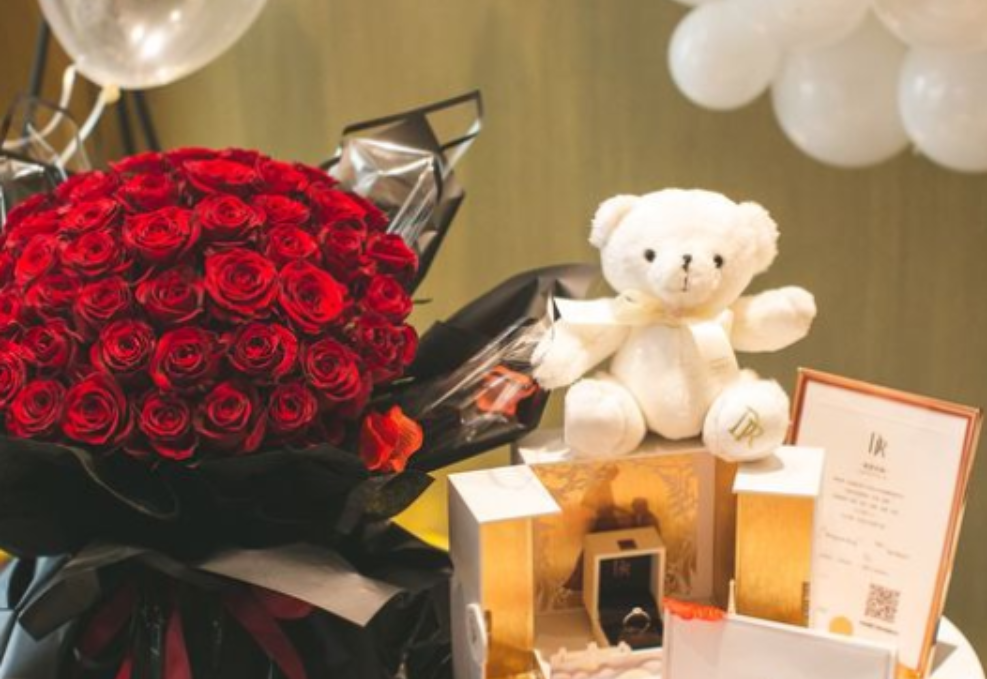 DR: How long have you been together?
James: We have been together for nearly 5 years and 7 months, which is 2060 days! Not many people know how many actual days they have been together, but I do. She is that significant to me. I love every single day with her.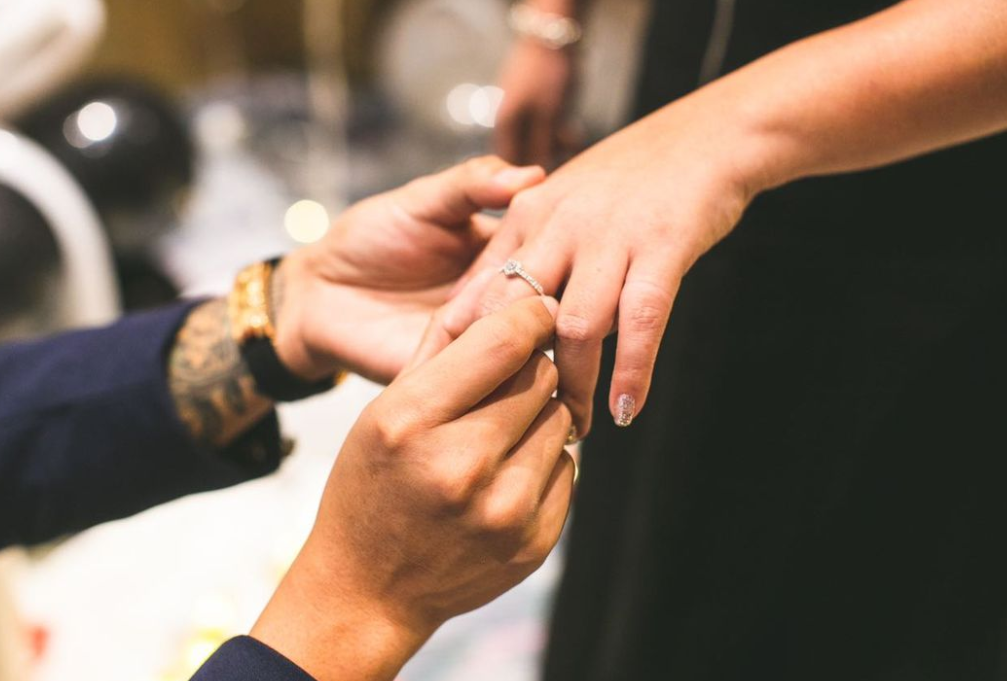 DR: When did you know you wanted to get married?
James: I am an orphan, so I can say I have always wanted a family. Her family treats me with love and kindness, like I belong there. Cassandra's 37 and I'm 29. I want to get married before 30 years old. We have been together for nearly 6 years. So, it was time to get married. I would be greatly honored if I can marry her and keep her only, for the rest of my life.