DR:How did you learn about Darry Ring engagement rings?
JS: We learned about DR from advertisements and influencers on Tik Tok. We really thought they were beautiful and message behind the brand is what we appreciated the most. Most of the influencers thought the same.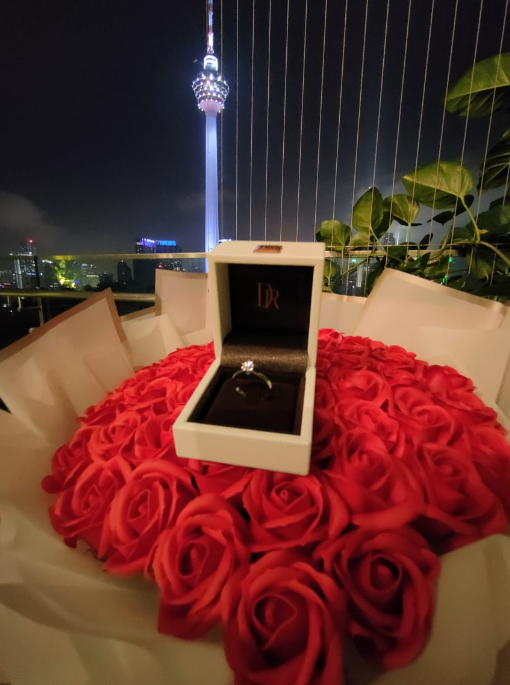 DR:Why did you choose Darry Ring?
JS: We really love its brand concept. One can only customize one ring, for one partner, for a lifetime. It's very special and very unique.
DR:Why did you choose this style?
JS: Because we love simplicity and elegance---just like my DR ring.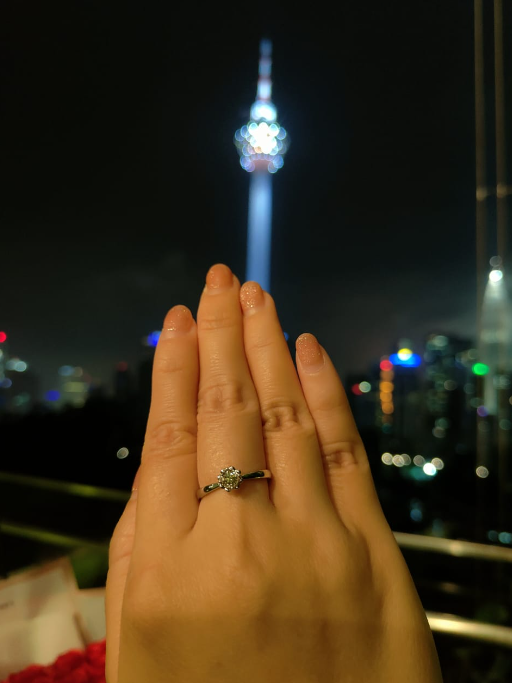 DR:How did you two meet?
JS: We were introduced by friends, who thought we would like each other. They had no idea how much we would like each other!
DR:How long have you been together?
JS: We have been together for more than 2 years.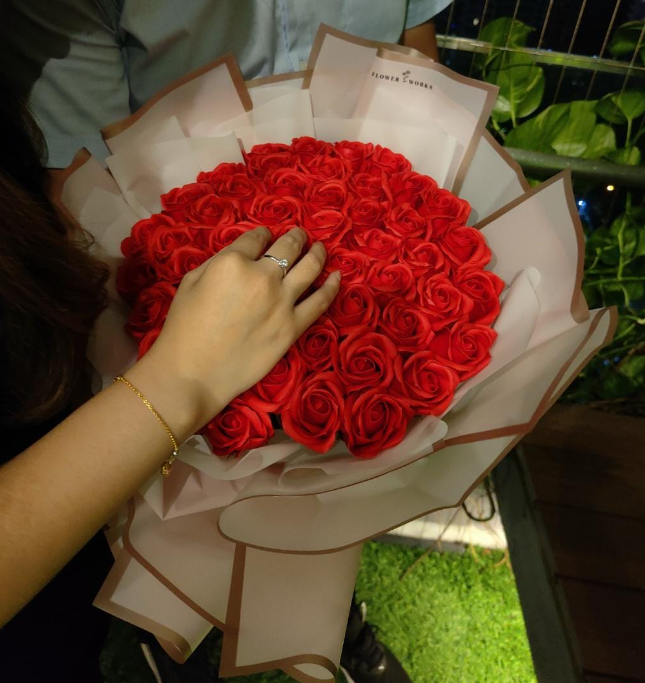 DR:What is the most amazing thing happened to you two?
JS: That we found each other. We complement each other in so many ways. Jenece is so helpful to me in every aspect. She has contributed greatly to my professional success as well.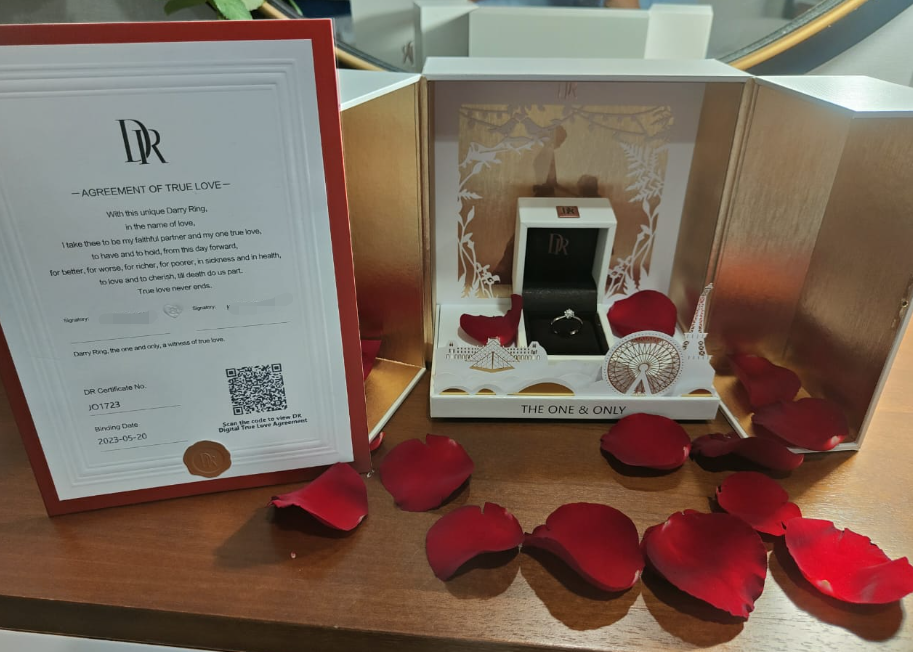 DR:At what point in your life were you certain that you wanted to get married?
Jenece: JS is so kind and sweet, and perfect for me in every way. I knew within a few days that I was ready and willing, and wanted to spend my life with this one man.
JS: Jenece is my partner, my love and my future. I also knew in a very short time that I was ready to build our future---together.