DR: TuanTuan, how did you learn about Darry Ring?
Peggy: We learned about DR from Tik Tok. There are many people who say how beautiful the rings are and how the philosophy of DR is just as lovely.
DR: Why did you choose Darry Ring?
Peggy: We love its brand concept---that there is one ring for your one true love of your life.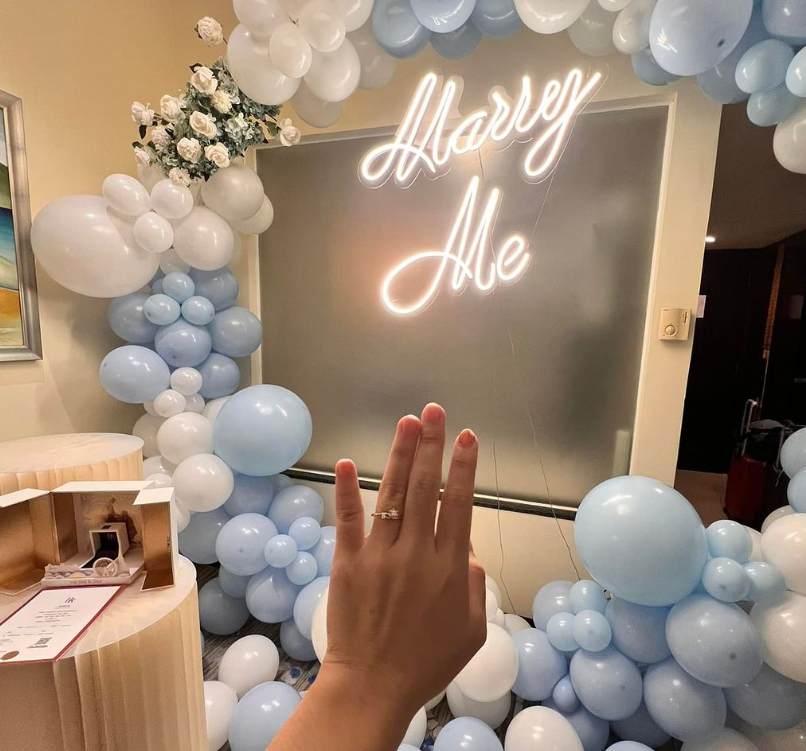 DR: How did you meet?
Peggy: To be honest, I think it was fate. I'm from West Malaysia and she's from East Malaysia. We were classmates in a school in Taiwan. Once I participated in an outdoor visit campaign organized by the school, and of the 50 students on the trip, only she and I got on the wrong rapid-transit train. We got to know each other from that experience.
DR: How long have you been together?
Peggy: We have been together since 2016.
DR: What is the most impressive thing that happened to you two?
Peggy: Our first trip together was amazing.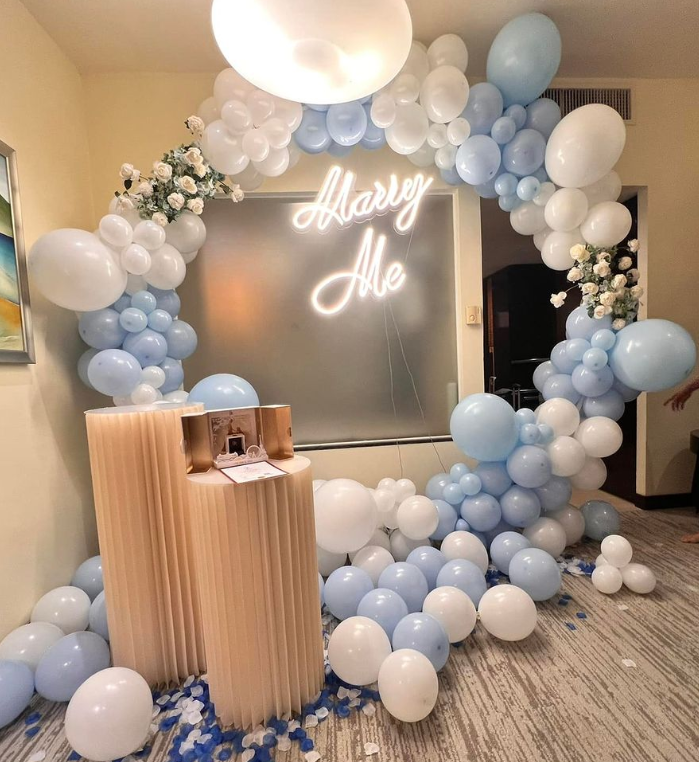 DR: At what point in your life were you certain that you wanted to get married?
Peggy: When I got to know her and realized all of her great qualities. She cares so much for everyone, especially her family. She is a very responsible person and so loving. I knew I wanted to be with only her for the rest of my life.