"Once in a lifetime diamond for your once in a lifetime love". This slogan has attracted many people who believe in true love, but it has also held back many people who are hesitant. Darry Ring has thus become more determined to guard the original intention of true love.
Inspired by a great number of true love couples who have spent their lives together, Darry Ring decided to add 10 No Sells Rules to the brand rule of "one DR diamond ring per lifetime" to guard young people's aspirations and reverence for true love.
DR DIAMOND RING 10 NO SELLS RULES
1. DR Doesn't Sell To The Irresolute
Darry Ring believes only when love is sure enough can the couple go further and more solidly on the road to true love and togetherness.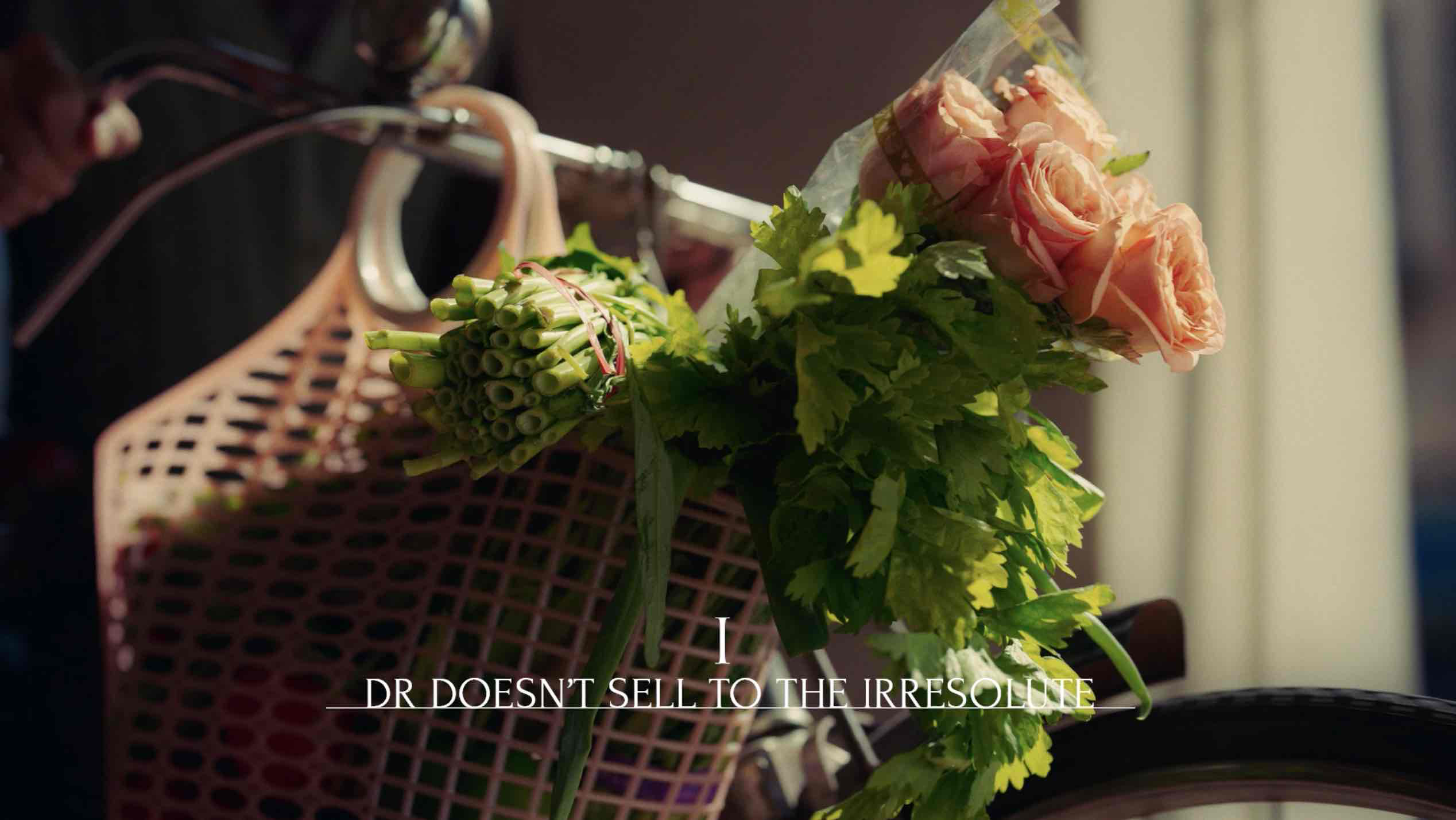 2. DR Doesn't Sell To The Materialistic
Darry Ring believes that true love is a lifelong commitment, not a temporary transaction.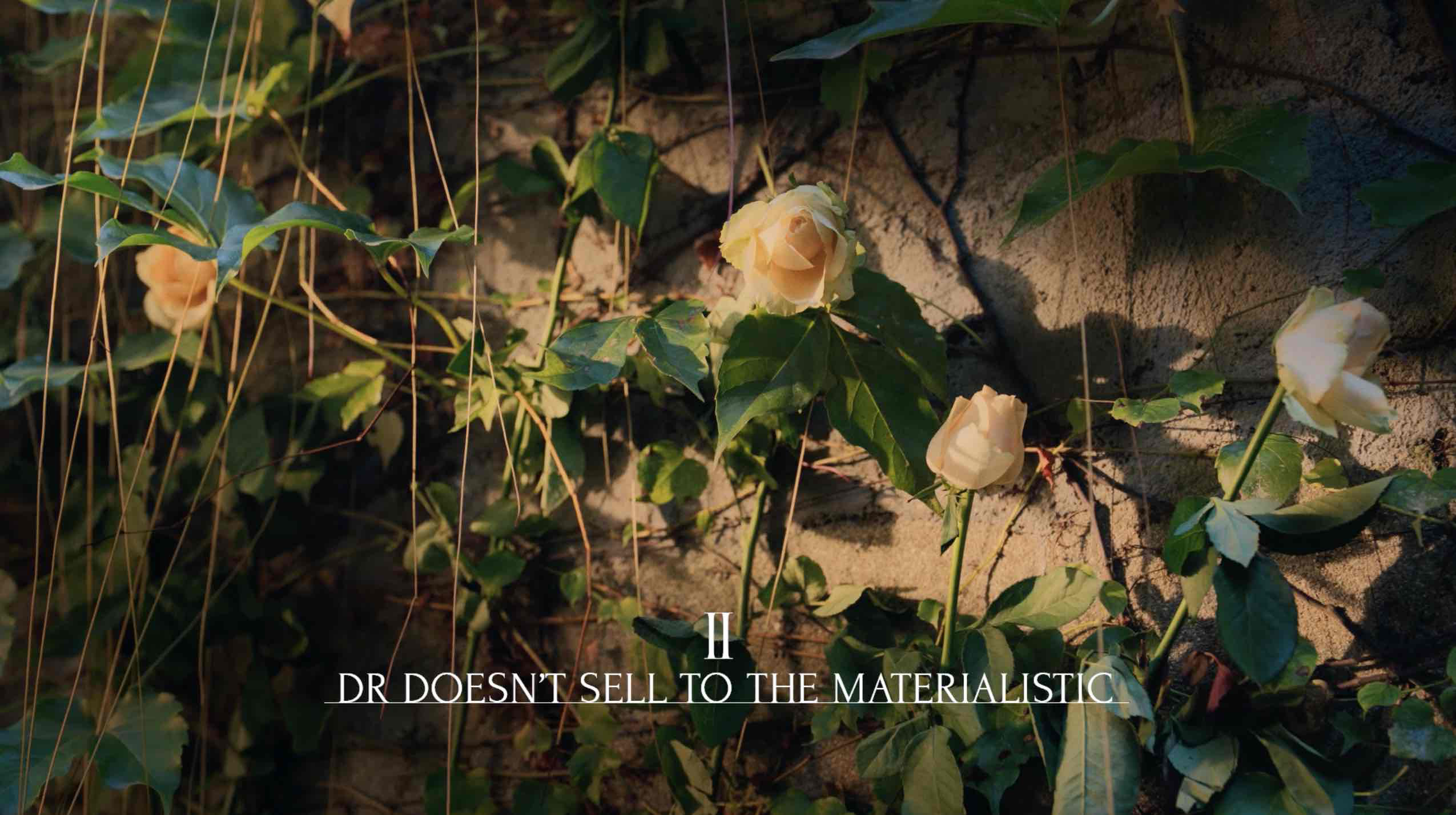 3. DR Doesn't Sell To The Unfaithful
Darry Ring believes that love does not mean possession, but it must be exclusive.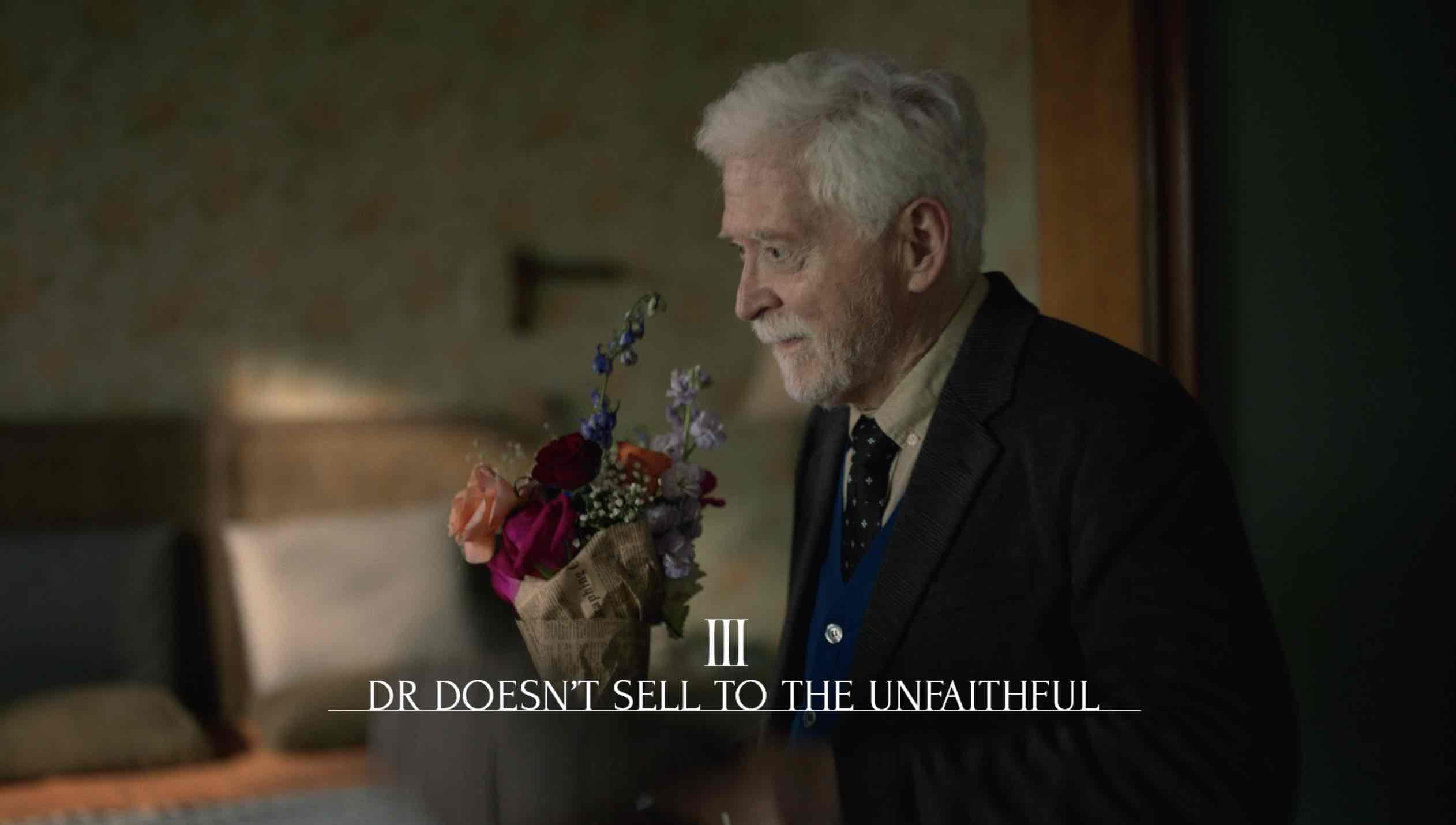 4. DR Doesn't Sell To Minors
Darry Ring believes that minors are immature in their view of love and cannot assume the responsibilities in marriage.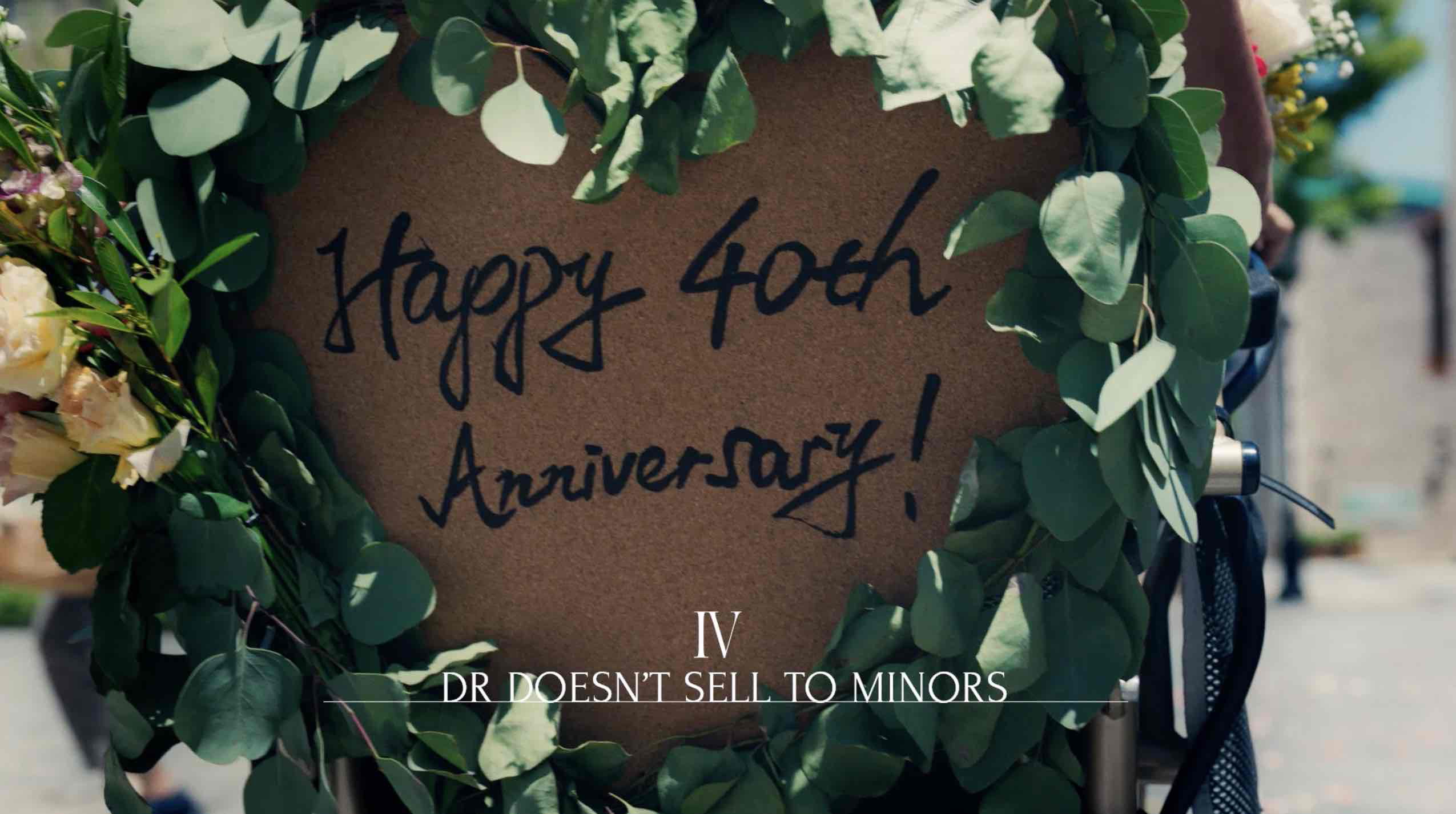 5. DR Doesn't Sell To The Impulsive
Darry Ring believes that true love is a choice made with inner determination, not a choice made on impulse.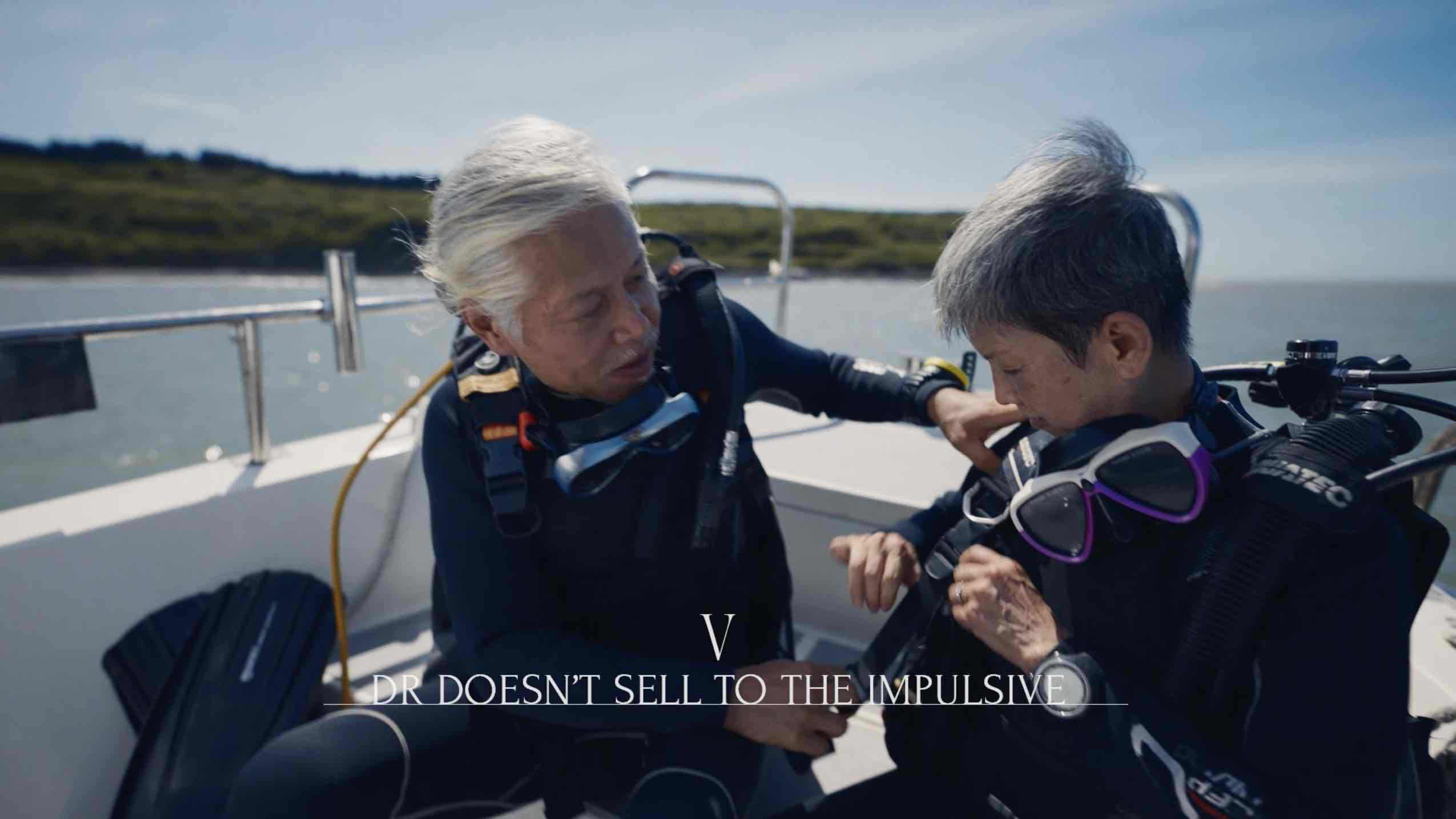 6. DR Doesn't Sell To Those Pressured Into Marriage
Darry Ring believes that when you make a lifetime commitment to each other it is deliberate, firm and without a hint of hesitation.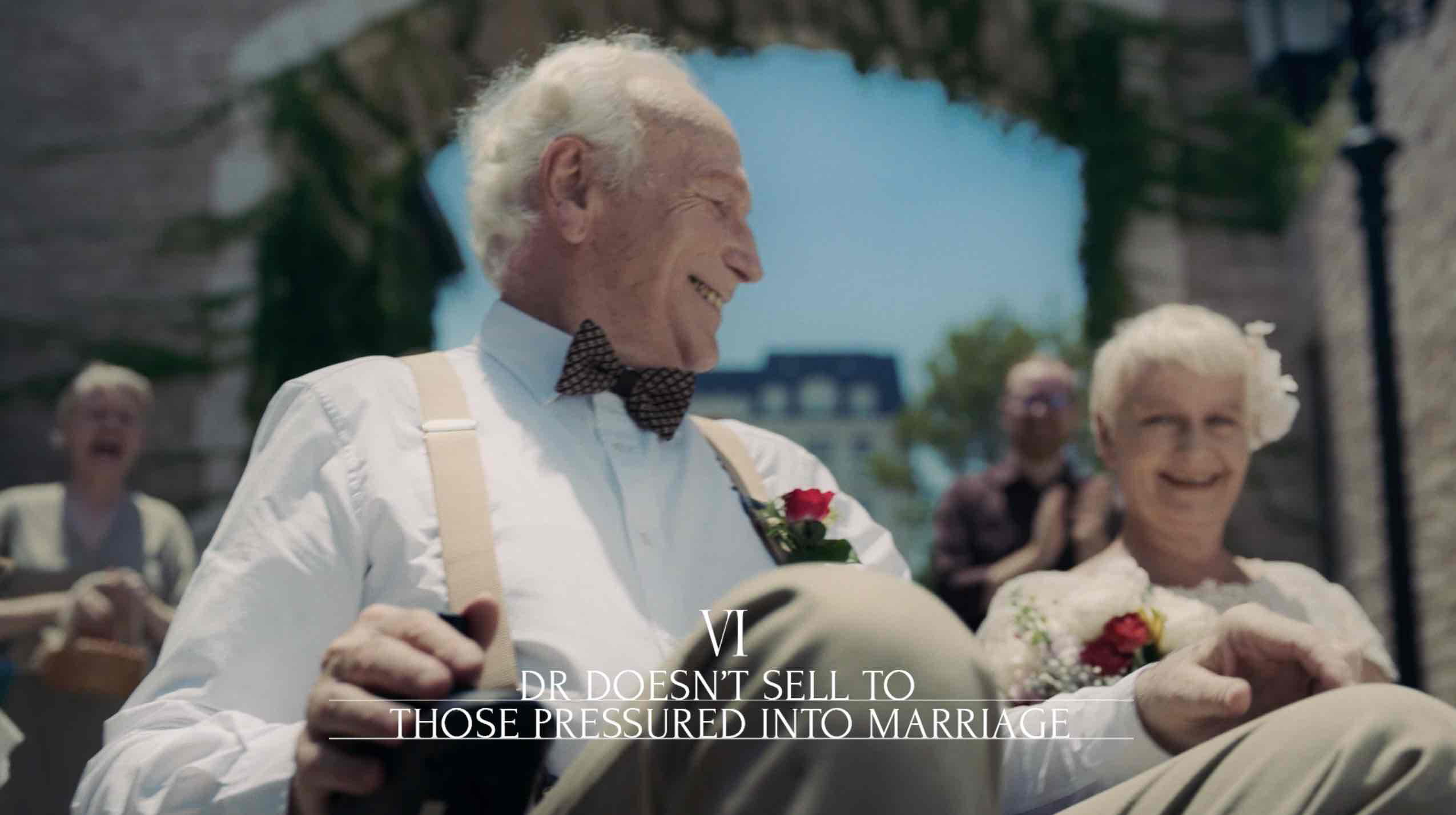 7. DR Doesn't Sell To The Anonymous
Darry Ring believes that people who use false names to purchase diamond rings cannot commit to true love.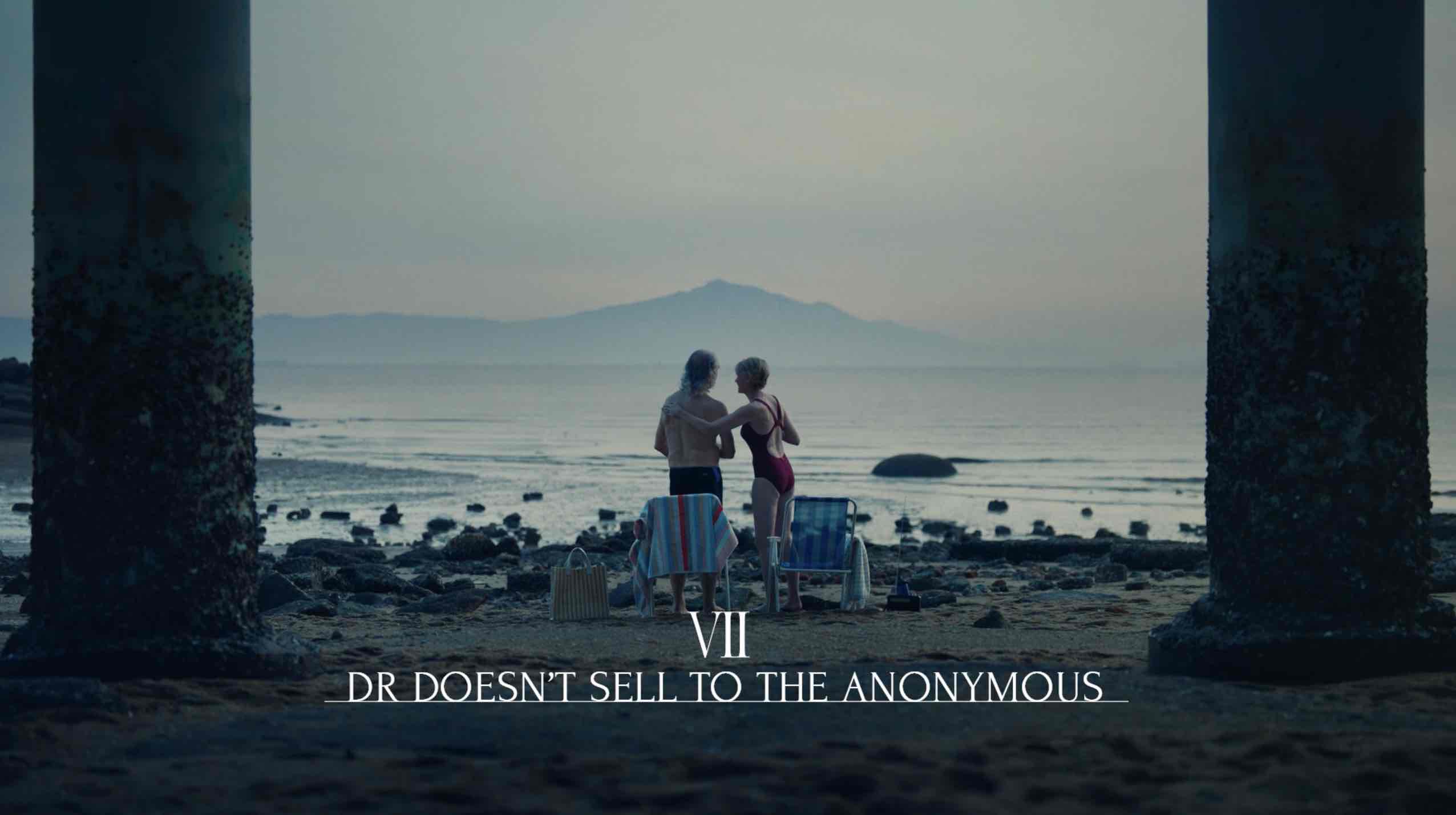 8. DR Doesn't Sell To Those Who Buy For Themselves
Darry Ring believes that a diamond ring is a token of love, not a pretty decoration.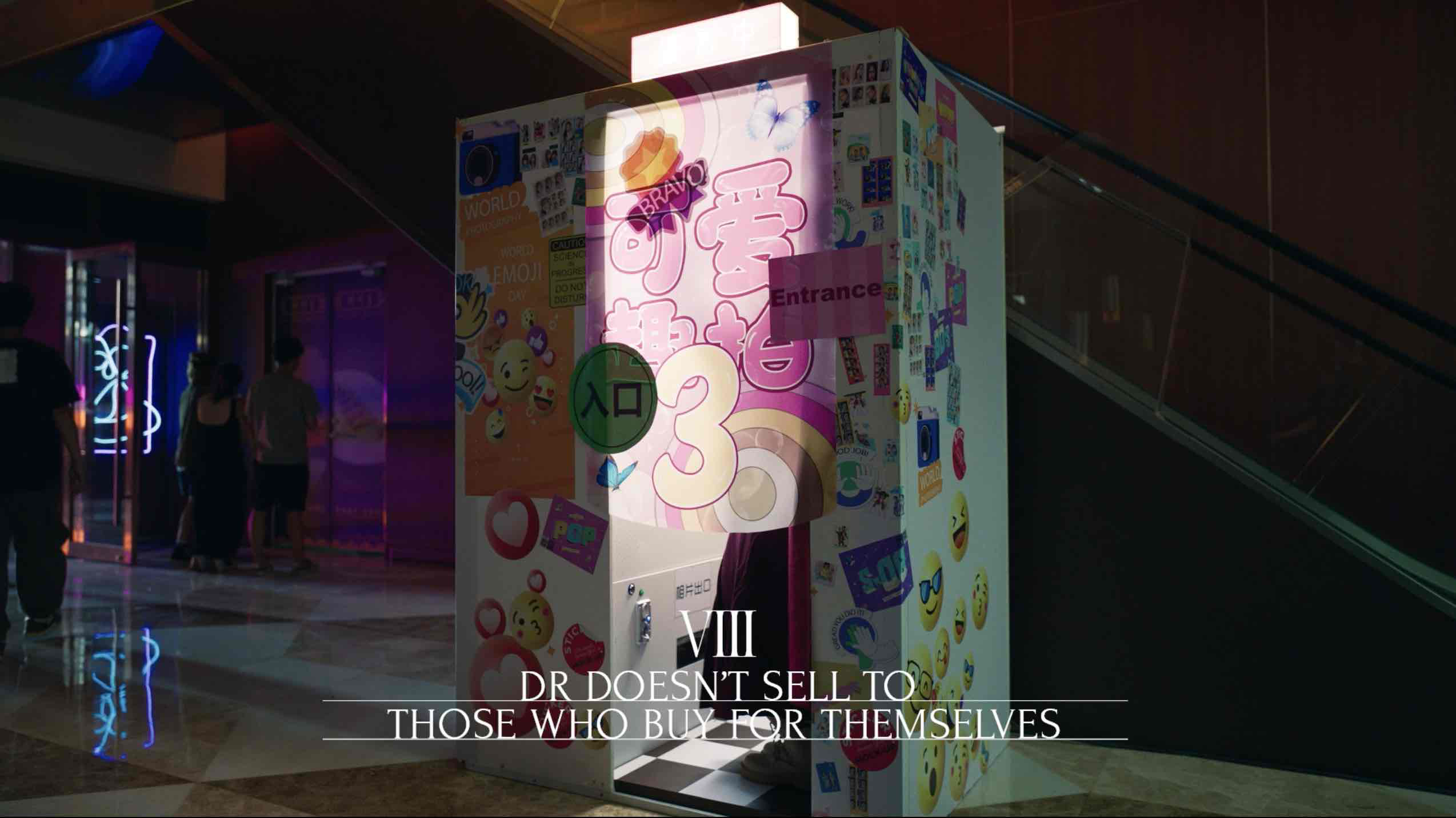 9. DR Doesn't Sell To Those Who Tend To Delete Their Purchase Record
Once a DR diamond engagement ring is purchased in real name, the purchase information and identity binding information will be stored with irreversible encryption technology and cannot be deleted permanently.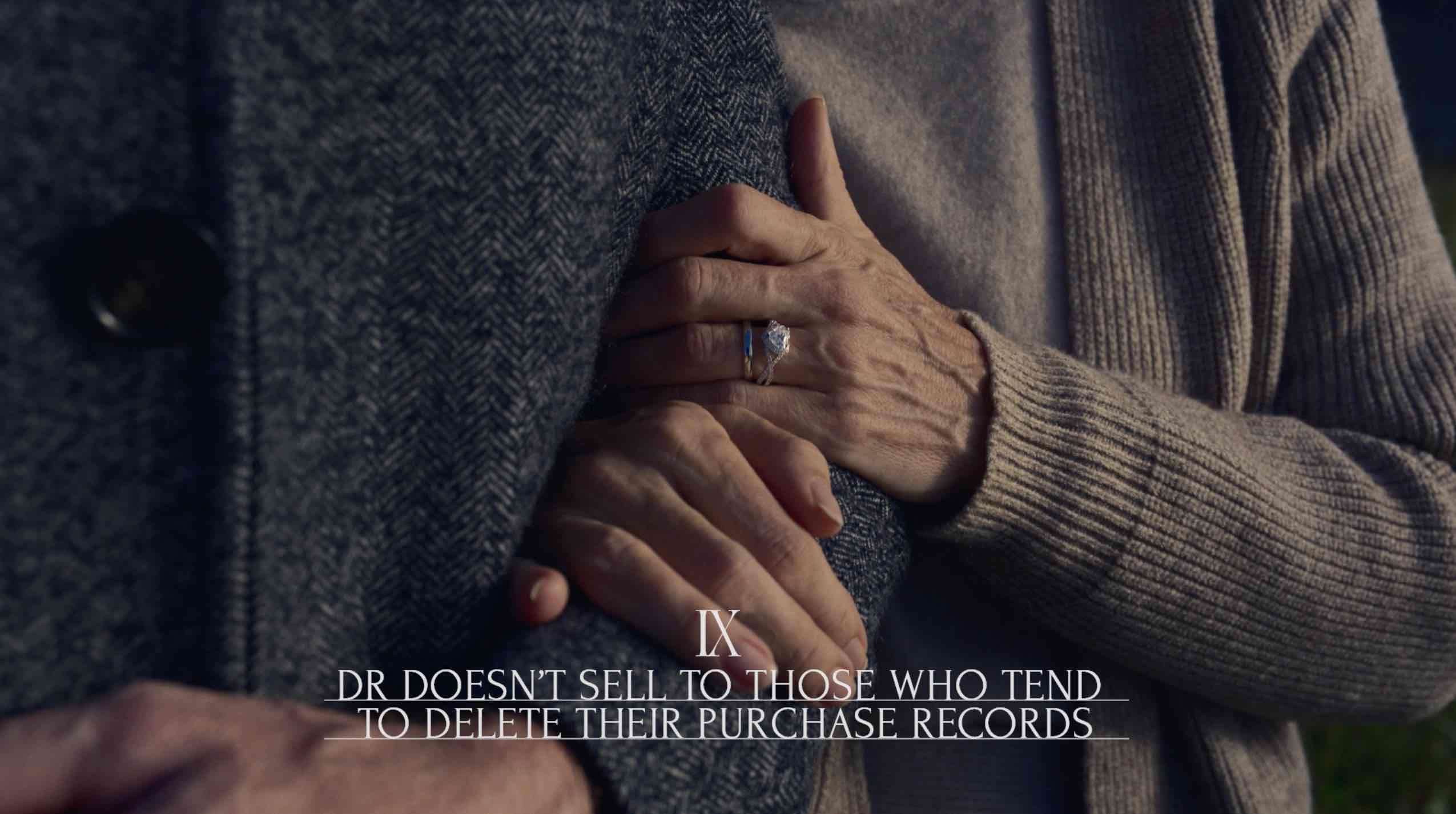 10. DR Doesn't Sell To Ones Buying For A Second Love
A person can only purchase a DR diamond engagement ring in a lifetime.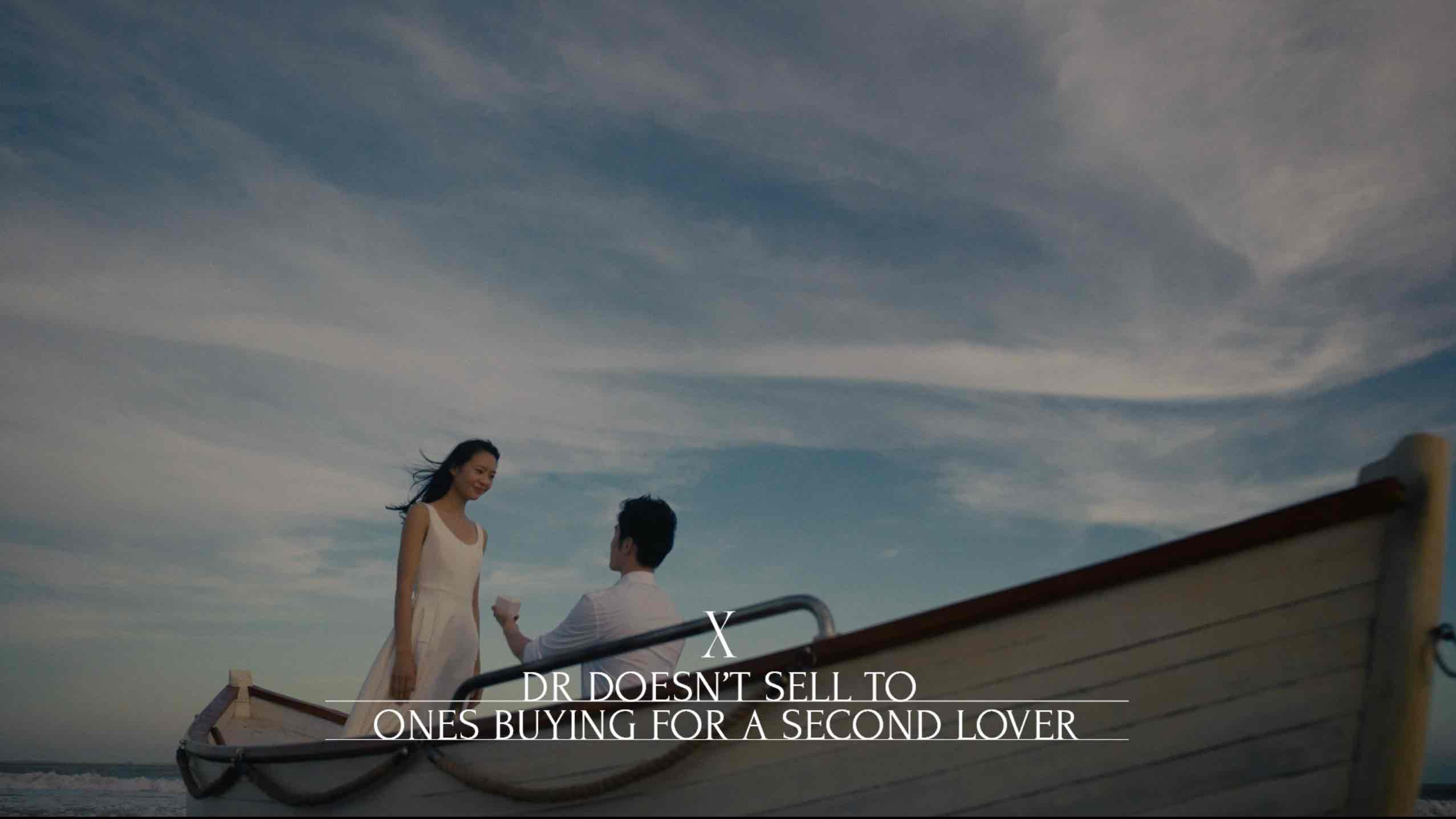 Why Darry Ring Made the 10 No-Sale Rules?
Darry Ring was born in a challenging time when it was tough to believe in true love. People were preoccupied with a variety of activities at this period, which caused them to take less responsibility for their relationships and spend less time with their partners. Darry Ring, however, firmly believes that while times may change, everyone's desire for real love does not.
Darry Ring is an engagement ring brand that honors the belief in true love. In order to help every couple understand the meaning of love and commitment, and to enable those who believe in true love to find the true love of a lifetime, Darry Ring has launched the identity verification ring.
The id verification ring means that the purchaser is required to upload a photo ID to bind their identity information and sign a True Love Agreement with the ring recipient when purchasing a diamond engagement ring for the first time at Darry Ring. This is a requirement that was established when Darry Ring designed its first diamond engagement ring to fulfill the brand rule that a person can only purchase one DR diamond ring in a lifetime.
Therefore, all DR diamond rings are rings of binding id card in real name purchase. This is not binding the user, but reminding everyone who buys a DR diamond ring that love is a once-in-a-lifetime choice with no regrets.
To make the brand's objective more obvious, we got inspiration from a great number of couples who had walked together for half of their lives, and added 10 no-sale rules to the brand rules.
Perhaps the strict brand rules will suffer fierce questions, and even lose part of the market as a result, but Darry Ring is of the opinion that it will all be worthwhile if, as a result of our perseverance, one more partner regains a sense of reverence and responsibility for marriage.
"To make love better!" This was the original goal when the DR diamond ring was designed, and we have steadfastly pursued it. By including a 10 no-sale rules and binding identity information, Darry Ring departs from the conventional engagement ring brand in order to realize this objective in a novel way.