DR: Daniel, when did you two first meet and what was your first impression of Suzy?
Daniel: We met in high school when we were 16, in 2010. The very first time I laid eyes on her I was completely captivated. I really couldn't stop staring at her. She was so petite, and so pretty, like a flower, but somehow, she looked strong as Hell, and capable. Suzy is very athletic. She is no delicate flower.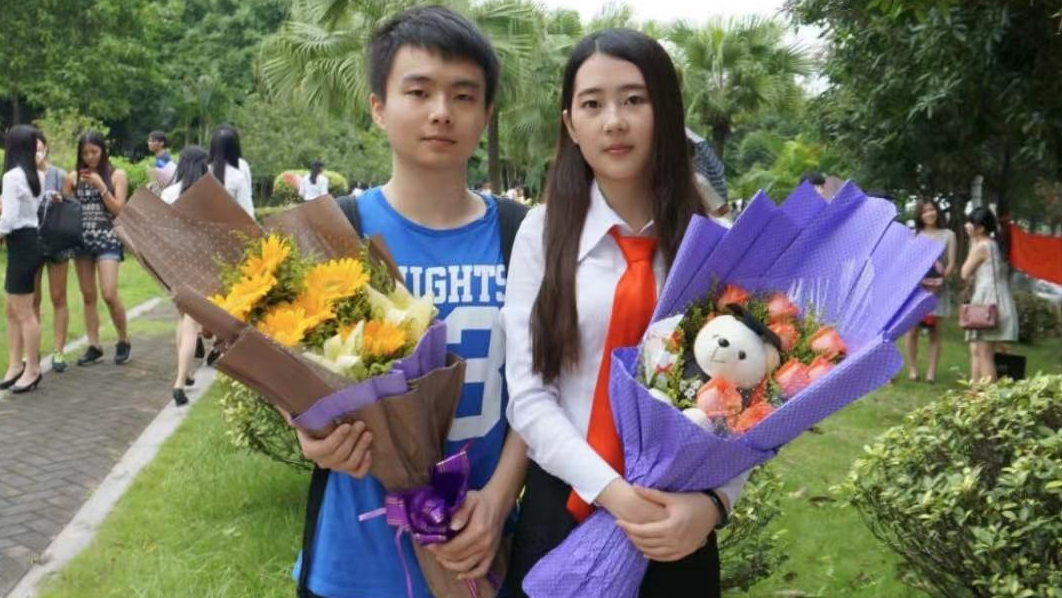 DR: Suzy do you remember the day you met Daniel?
Suzy: I do, of course! I remember also the day we first saw each other. Daniel is very handsome, he always has been, but he looked so terribly shy! I noticed his great hair and beautiful eyes, when he wasn't looking. I was hoping he would say hi to me but he wasn't looking at me and I thought he didn't notice me at all!
Daniel: Yes, but then my group of friends decided to leave and I just couldn't go! I had to say something to this beautiful girl first. So, I tapped her on the shoulder and she turned around and really loudly we both said HI! It was funny and we started to laugh, and then it was just…easy. I knew I wanted her to be my girlfriend. We were very young, but we are very lucky. We knew we were for each other and we turned out to be right.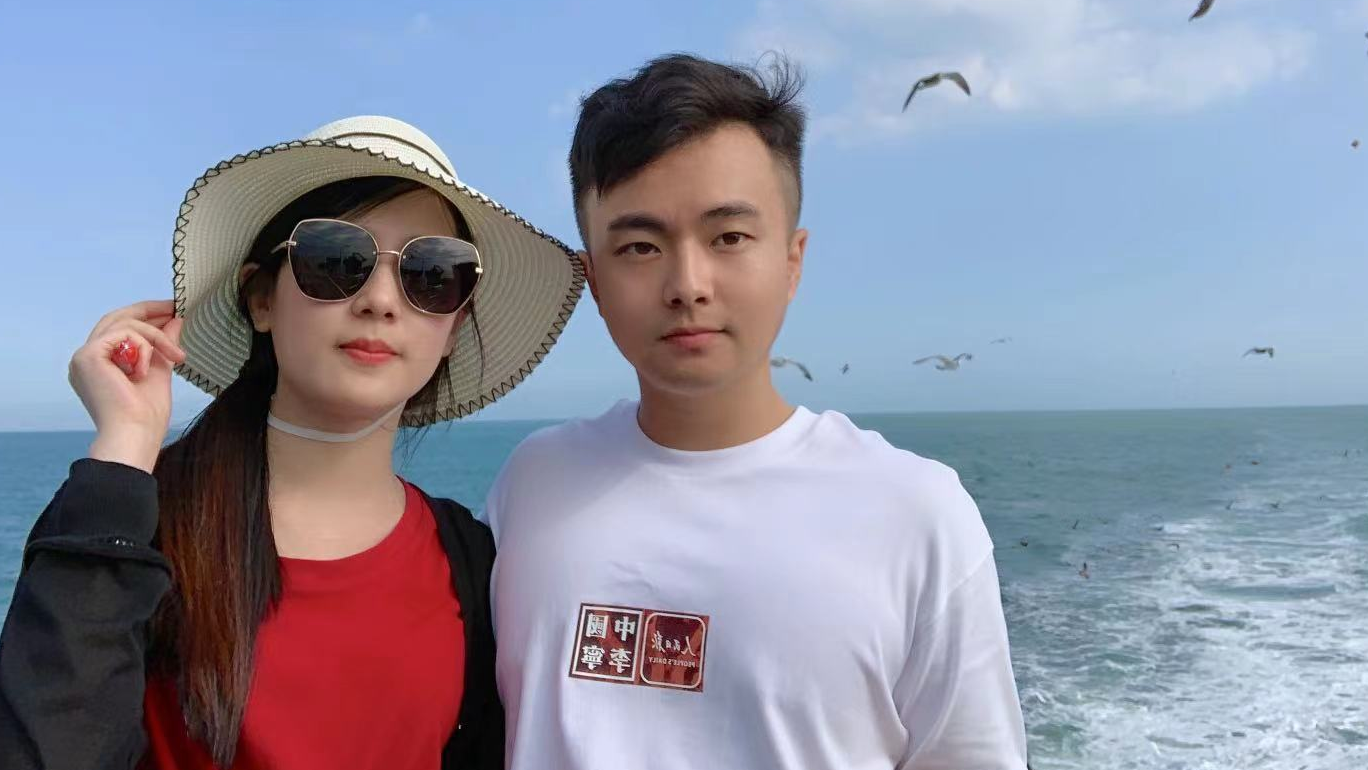 DR: Suzy when did you know you wanted to be married to Daniel?
Suzy: On some level we both knew right away. It was an unspoken plan and promise, because of course we had to finish our studies. But the entire time, we still both knew, and we kept that faith from 2010 to September 19th, 2019 when we got married. 4,700 DAYS! Haha.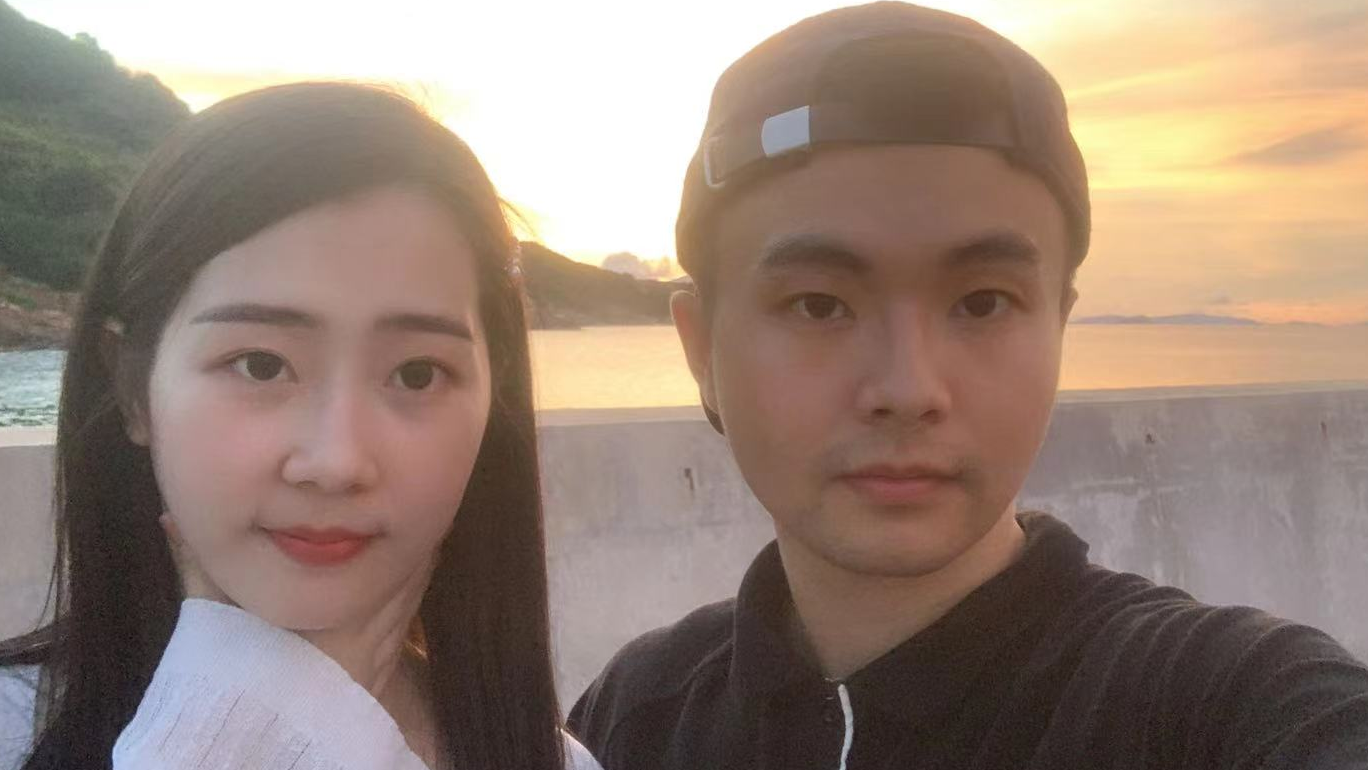 DR: Daniel and Suzy, how did you hear about Darry Ring and why did you choose that engagement ring?
Suzy: I saw it on Tok-tok, I think and Daniel saw it a few places. Then two of my friends became engaged and their rings were Darry Engagement Rings. We started looking online and the choices were incredible. My ring is sophisticated and elegant and I love it.
Daniel: I also knew a guy from work who bought a DR ring and I saw it before his fiancée did. It was different that Suzy's ring, but so elegant and unique. I started looking on the website right away. I have to add, that we were both very impressed with the brand as well as the philosophy of DR. We planned to be together forever and Darry Ring helps to express the way you really feel; devoted, stronger together and always in love.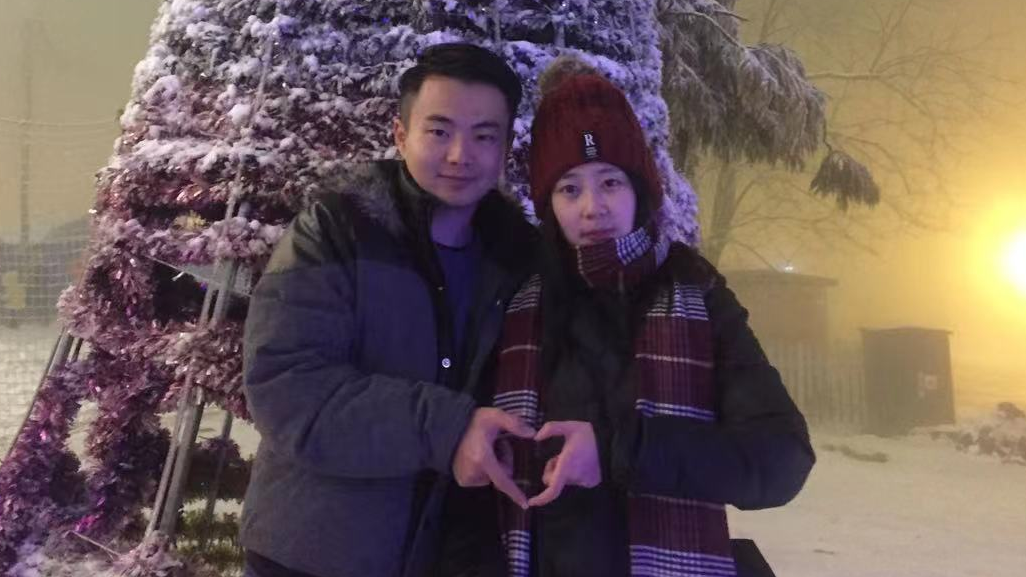 DR: What do you find impressive about each other?
Suzy: I am always impressed with Daniel's strength and devotion. He is not afraid of anything. I feel safe and protected with him and I know he thinks of me first all the time. He is also a fantastic cook, which I am not, so that's an added bonus. Daniel and partners have a lovely tea house in our town, and he has cooked there for me many times.
Daniel: Suzy is worth cooking for. She was brilliant during pandemic and helped me and my parents so much. In my job I am away from the home most of the month and it was so difficult, but she never complained or blamed. She's such a strong person and she's is very funny----she has a great sense of humor, so I can forgive her for not cooking.
DR: It sounds as if you two are a perfect Darry Ring True Love Couple.
Daniel: Nobody is perfect and no couple is without problems, but with love and faith, everything is possible.
Suzy: We are on this journey together and even when it's a bumpy road, we have each other. That's what true love, and one love means.