Darry Ring, a luxury engagement ring brand that champions the ideal of true love, is going to launch the DR Kiss Cam Contest on TikTok from February 10th and 15th (GMT-8). Darry Ring Kiss Cam Contest is to give more couples who believe in true love the opportunity to express love loudly by creating and sharing their romantic moments on Valentine's Day.
About the DR Kiss Cam Contest
DR Kiss Cam Contest was inspired by the "kiss cam" cameras during sporting events in arenas, stadiums and ballparks in the United States and Canada. A "kiss cam" camera typically searches the crowd and picks out a few couples at random. They kiss when each couple is shown on the large screen. Traditionally, kissing is rewarded with applause, claps, cheers and whistles.
Taking this as inspiration, Darry Ring released an exclusive kiss cam filter on TikTok, the most popular social media for young people today. When the mobile phone camera recognizes that a couple is kissing, the system will randomly derive the closeness and tell you how much you love each other.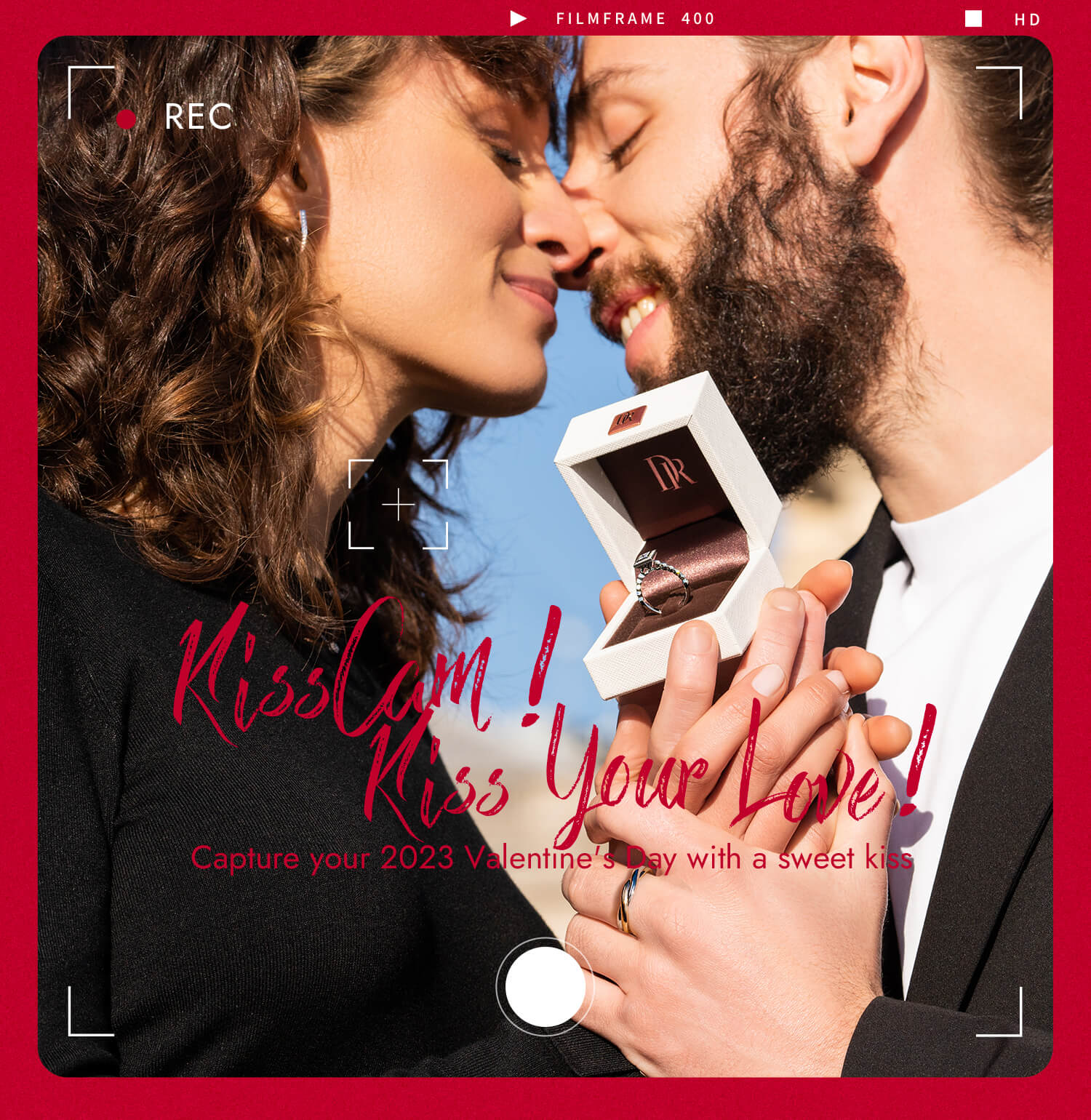 Darry Ring believes that Valentine's Day is a day where you need to express your love loudly. The DR Kiss Cam Contest is such a chance for couples to declare their love loudly and create more sweet memories on the road to true love. Moreover, we hope that through this event more couples can understand and experience the true love culture that Darry Ring has been insisting on. We sincerely invite you to spread more true love stories together with Darry Ring so as to give the power of true love to those who are still hesitant.
How to Participate in DR Kiss Cam Contest?
Darry Ring invites all true love couples from all over the world to participate in the DR Kiss Cam Contest even though it primarily targets the United States, Malaysia, and Singapore.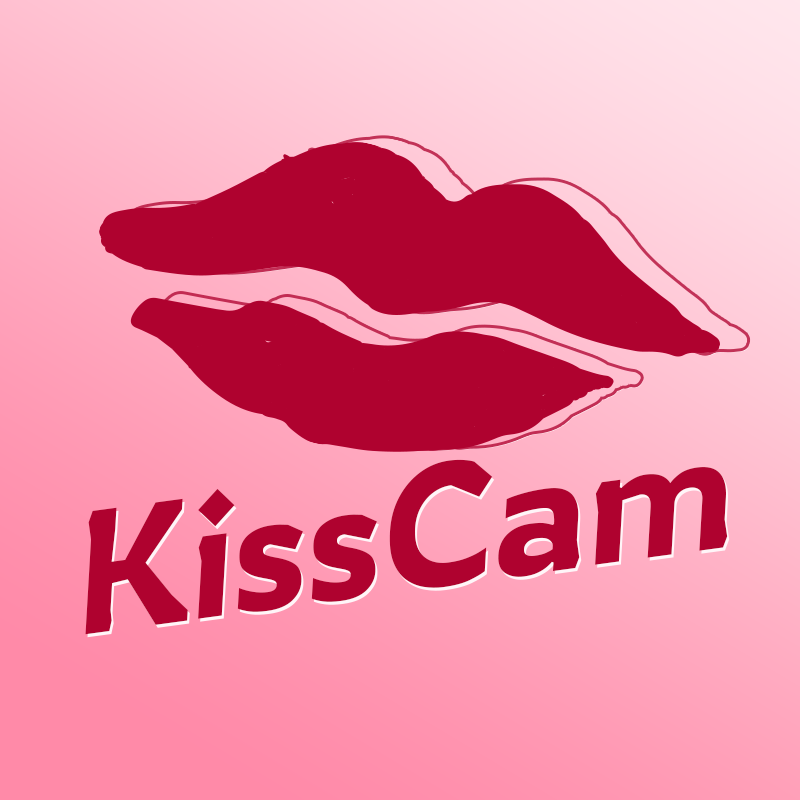 Couples only need to visit TikTok from February 10 to 15, 2023 (GMT-8) to take photos with the DarryRing KissCam filter. Share the photos you took on Tiktok and @darryring_official + Hashtag #DRKissCam. Also, to pass on every happy moment, you need to @ one of your friends to invite them to participate in the DR Kiss Cam Contest.
What Will You Get from DR Kiss Cam Contest?
The top 2 participants with the highest number of likes on their posts by the deadline of February 15 will receive DR Couple Wedding Rings valued at $1,154.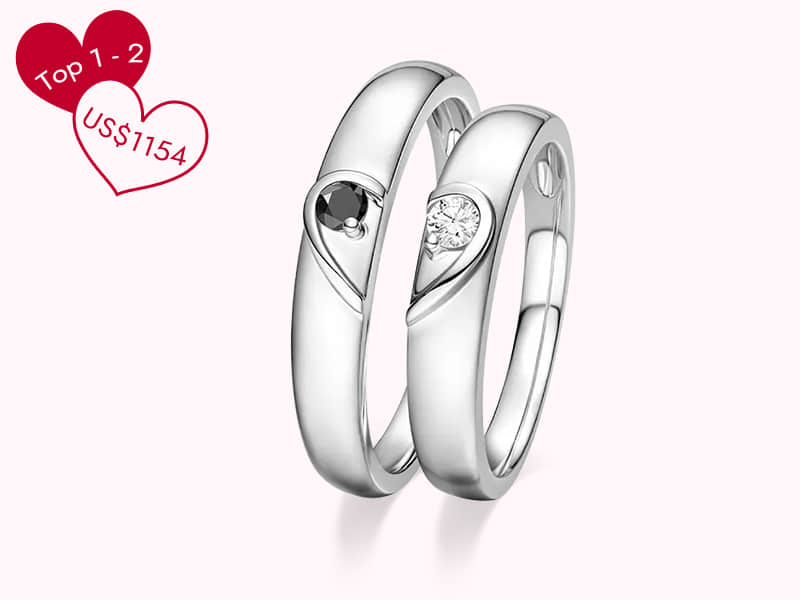 The couple wedding rings are from DR Forever Collection that signifies that true love is as eternal as diamonds. The distinctive feature of DR Forever Wedding Rings is that both the male rings (with a black diamond on top) and female rings (with a white diamond on top) have a half-heart outline carved on the ring band. When worn by lovers, they can unite to form a completed heart, signifying that you complete me. With this vision in mind, Darry Ring wishes that DR couples will never forget their original firm choice, and work together to get through any challenges they may face in the future.
● Instant Camera
On February 15, the deadline for the event, the participants who get the 3rd – 16th highest number of likes of their posts among all participants will receive an instant camera.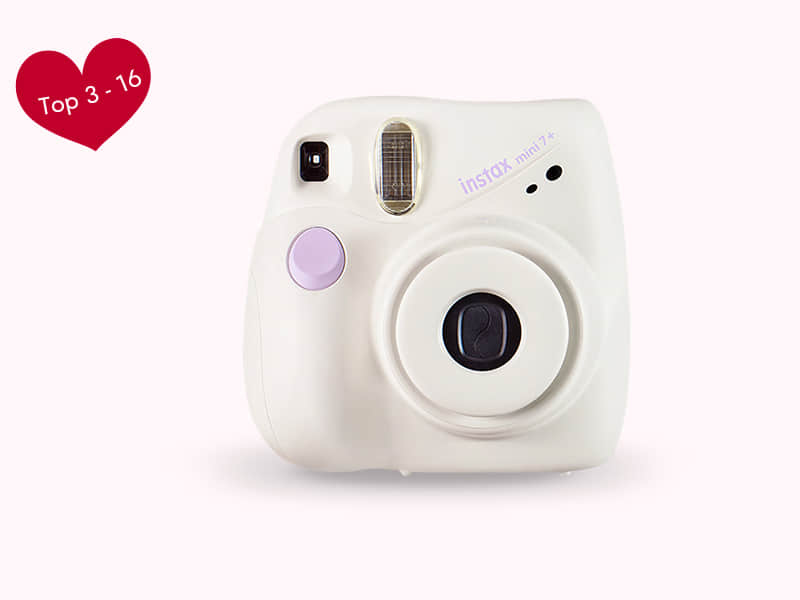 A Virtual DR True Love Commitment Medal will be given to each customer who takes part in the DR Kiss Cam Contest. The participants whose posts received the top 50 likes overall by the end of February 15 will receive a Physical DR True Love Commitment Medal.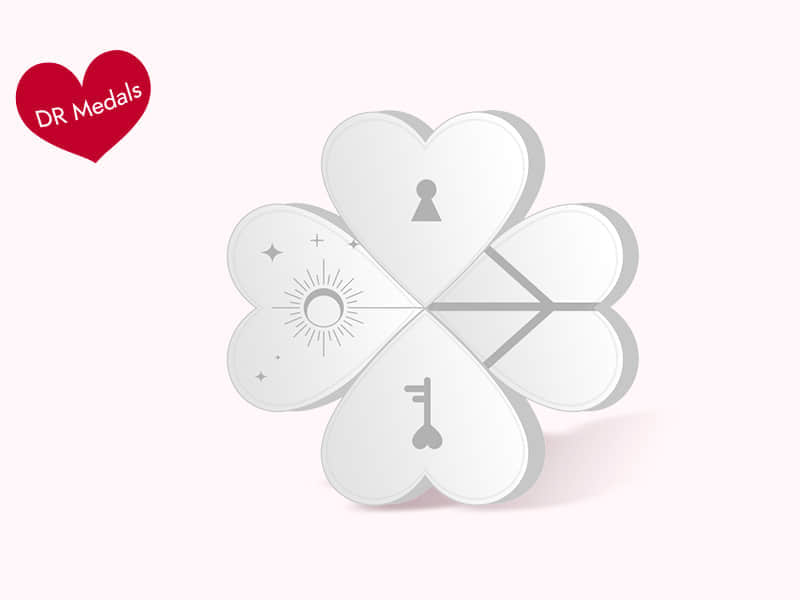 There are four components that make up the DR True Love Medal - commitment, understanding, loyalty, and companionship - represent each step on the path to a lasting relationship for couples. Darry Ring introduced the True Love Medal to help couples make more romantic moments along the path to true love. A four-leaf clover necklace out of the four medals will be created by Darry Ring for users who light up all four medals as a present to congratulation.
If you wish to create more sweet moments with your partner, go to TikTok from February 10 to February 15 (GMT-8) using DarryRing KissCam filter to post your photos, and declare your love loudly with Darry Ring on this romantic Valentine's Day!
"One Love One Ring One Life" is the brand concept of Darry Ring (DR), which aspires to convey the idea of true love throughout the world. To fulfill the brand mission of making love better, Darry Ring introduces the world's first identity verification ring by adding an ID binding and True Love Agreement signing step to the initial purchase. Darry Ring redefines the meaning of the engagement ring in this way, making it more than just a ring but a symbol of an unshakeable choice to their significant other and steadfast commitment to a lifetime of true love.